Getting your head above water to take care of your children
SUPPORT FOR DISADVANTAGED FAMILIES FOR THE FUTURE OF THEIR CHILDREN
In the Asian and African countries where the association works, many poor families flee the countryside for the city in the hope of finding work and improving their living conditions. But the pressure is such that many end up in the suburbs of the cities, in unworthy housing conditions and with precarious day-to-day jobs. Unaware of their new environment, lacking confidence, discriminated against, most families are just surviving.
The aim of the Accompaniment of families in difficulty is to improve the living conditions of these very vulnerable populations in a sustainable way by making them actors of their own development. The social workers of Planète Enfants & Développement or its partners identify families in great difficulty and offer them personalized social assistance for 6 to 9 months.
The method consists of providing them with information and psychosocial follow-up to give them self-confidence (the basis for moving forward) and to help them solve their difficulties on their own. We create a bridge between these families and the public and private services they can turn to according to their needs (financial, health, employment, violence problems...).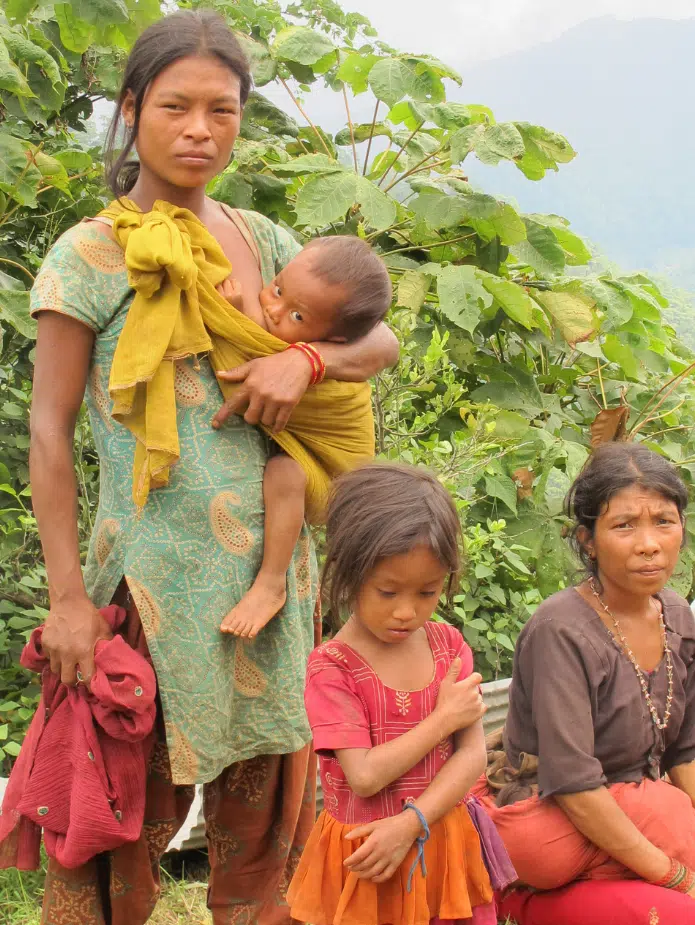 Our projects for the support of families

France : all our projects For 20 years, psychologist and author Nathalie Parent has been seeing children and parents in her office who are overwhelmed by the whirlwind of their lives. Anxiety disorders in children are on the rise, as well as impulsivity, aggression, and...
Taking action with my company
Make solidarity purchases