You are our best ambassadors
EVENT : DONATION TO AN ASSOCIATION
On social networks
Celebrating your birthday, wedding, housewarming, retirement, graduation or any other occasion? Are you setting yourself a personal challenge? Collect donations directly on Facebook for the benefit of Planète Enfants & Développement.
It's simple, secure and free for us!
"We are Agathe, Carolde, Lauriane and Melanie: the WOM! 4 moms, friends and midwives. One morning, after an exhausting shift, we started dreaming of travel and freedom. But also of mutual aid, solidarity and sharing. So it was determined that we set ourselves the challenge of doing a solidarity trek in Nepal in the spring of 2022 with Planète Enfants & Développement."
You want to run for the protection of children, you organize an event as part of your studies, within your local association, with your school ...
Do not hesitate to contact us!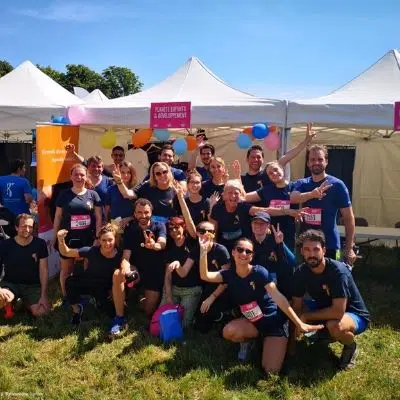 "One morning as I was leaving for work I had an idea. As an American car enthusiast, I wanted to link the two: create a festive gathering of American vehicles that would raise funds."
Paul Farque, President of the Lomonts'Car association, fundraiser for Planète Enfants & Développement