Growing up
in a better world
Planète Enfants & Développement is a solidarity association that responds to the urgency of protecting children in danger, but also to educate, grow and integrate these future citizens.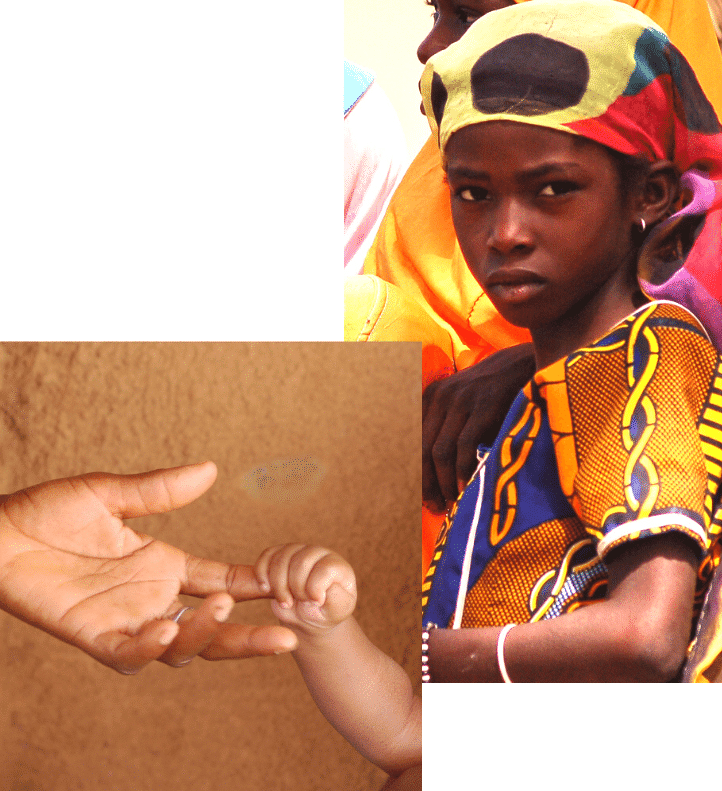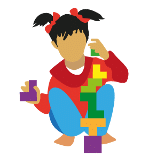 early childhood development
Care and stimulation are essential for toddlers
Protection from violence
A protective and stable environment promotes children's development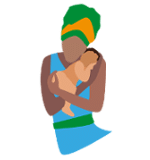 Maternal and Child health
Unattended pregnancies and malnutrition still kill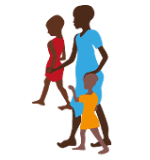 Family support
Tackling extreme family poverty gives their children more opportunities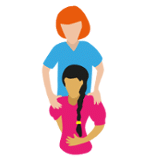 Socio-professional integration
Helping isolated youth to better integrate them into society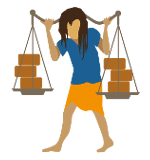 Advocacy
Let's advocate for changes and enforcement of laws that protect children and their mothers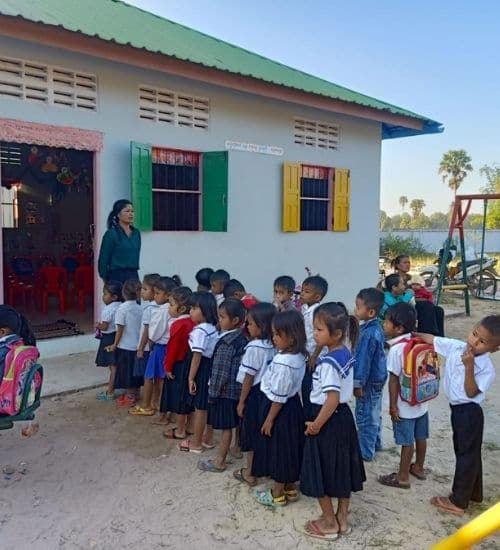 100 community preschools up to standard
In Cambodia, the poorest municipalities do not have the means to manage their communal schools.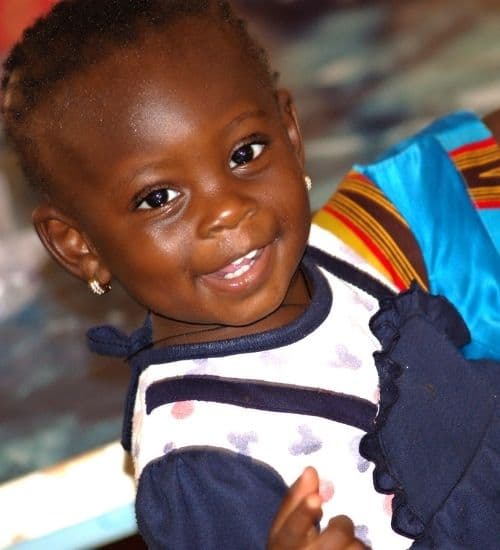 BiiBop, social enterprise for games and toys
The few daycare centers ans preschools in Burkina Faso lack games and toys to stimulate children.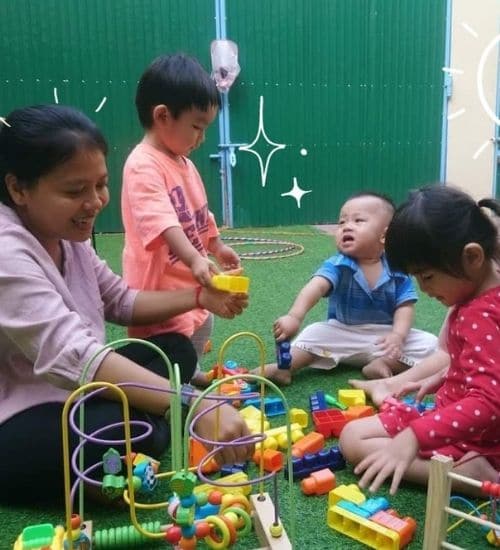 Kidora, a showcase daycare center that listens to children
The need for childcare is great in Cambodia, but professional structures are difficult to access.
Donate money, offer your time, become a sponsor ...
There are many ways to take action to help the most vulnerable children.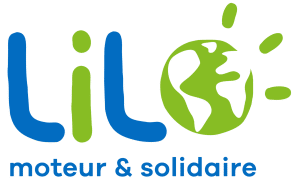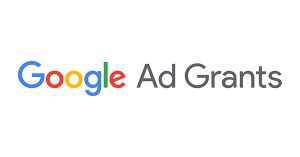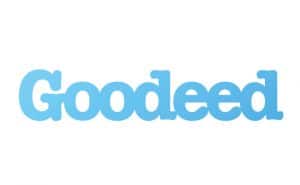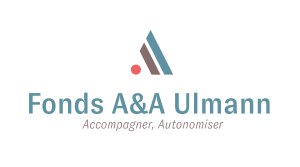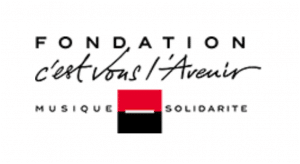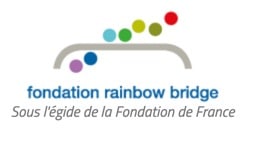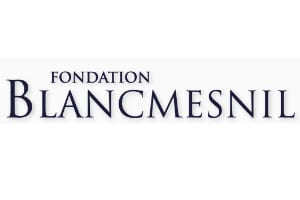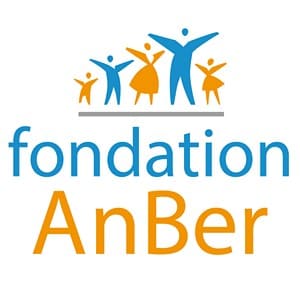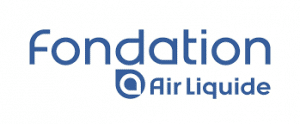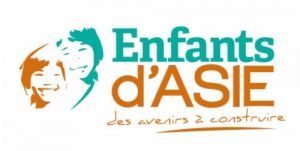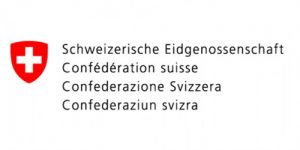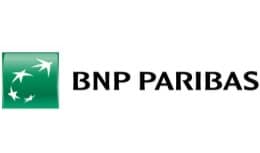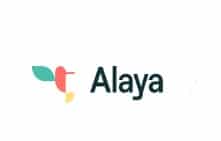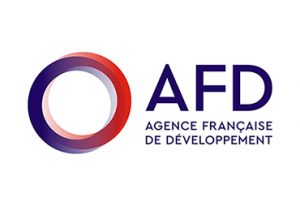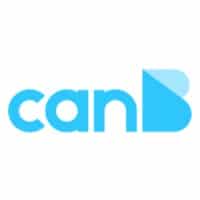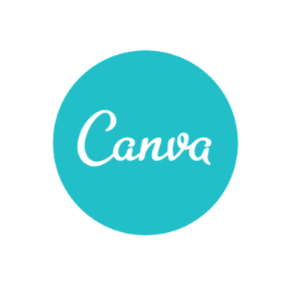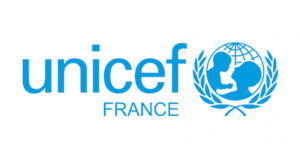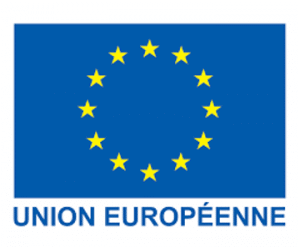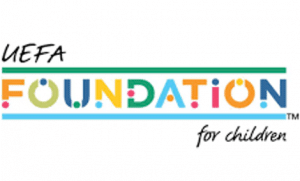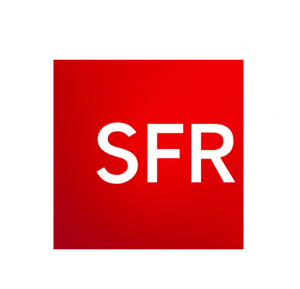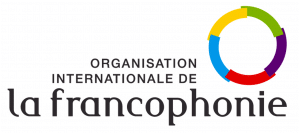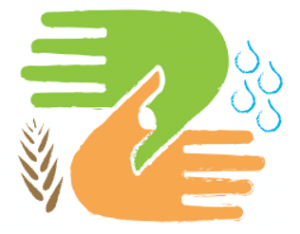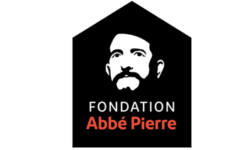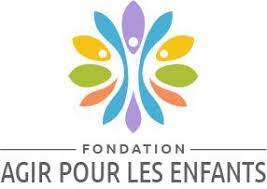 2021 Planète Enfants & Développement - Legal category: 9220 - Association declared - SIRET: 33349104100070