OUR MISSIONS FOR CHILD PROTECTION AND EDUCATION
To protect and educate the most disadvantaged children, it is necessary toact on the environment that surrounds them.
In their family to begin with: to help a household move out of a day-to-day survival system, to solve its financial, employment, health or violence problems, to protect mothers and make them more autonomous, to promote the care of children and replace their education as a priority, from the earliest age.
Within the educational spheres such as nurseries or schools Developing professional and secure childcare, training educators, improving pedagogical and educational practices, building and equipping schools... ensures the development of children from their first months and a better education.
With the States To support national and territorial authorities in the construction and implementation of their early childhood policies is an essential lever for ensuring that actions in favor of children's development are sustained over the long term.
Over 39 years, Planète Enfants & Développement has developed expertise in 6 areas to combat poverty and the exclusion of disadvantaged children.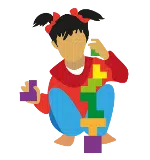 early childhood development
Care and stimulation are essential for toddlers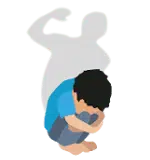 Protection from violence
A protective and stable environment promotes children's development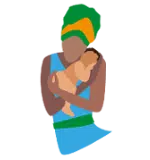 Mommy and baby health
Unattended pregnancies and malnutrition still kill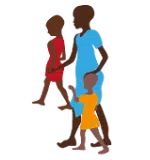 Accompanying families
Tackling extreme family poverty gives their children more opportunities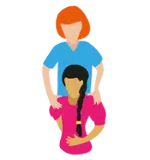 Socio-professional integration
Helping isolated youth to better integrate them into society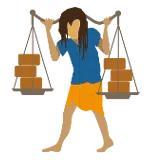 Advocacy
Let's advocate for changes and enforcement of laws that protect children and their mothers
Taking action with my company
Make solidarity purchases