More than 15,000 children a year protected, awakened, schooled
HELPING CHILDREN WITH PLANETE ENFANTS & DEVELOPPEMENT
Whether it's a donation of money, time, or a gift of solidarity, there are many ways to help children at risk.
Why get involved with us?
39 years of experience serving children in countries we know well - Burkina Faso, Nepal, Cambodia and Vietnam - and more recently in Laos, India and Togo. 

With Planète Enfants & Développement, you're helping to protect, awaken and educate more than 15,000 underprivileged children a year on average. 

Long-term, in-depth change agents.

An organization on a human scale and in the field 

86% of our funds dedicated to our social mission (2022). 

The guarantee of a rigorous and transparent management, of quality projects: in addition to the audit carried out each year by independent auditors, 

we have all our projects evaluated by external consultants.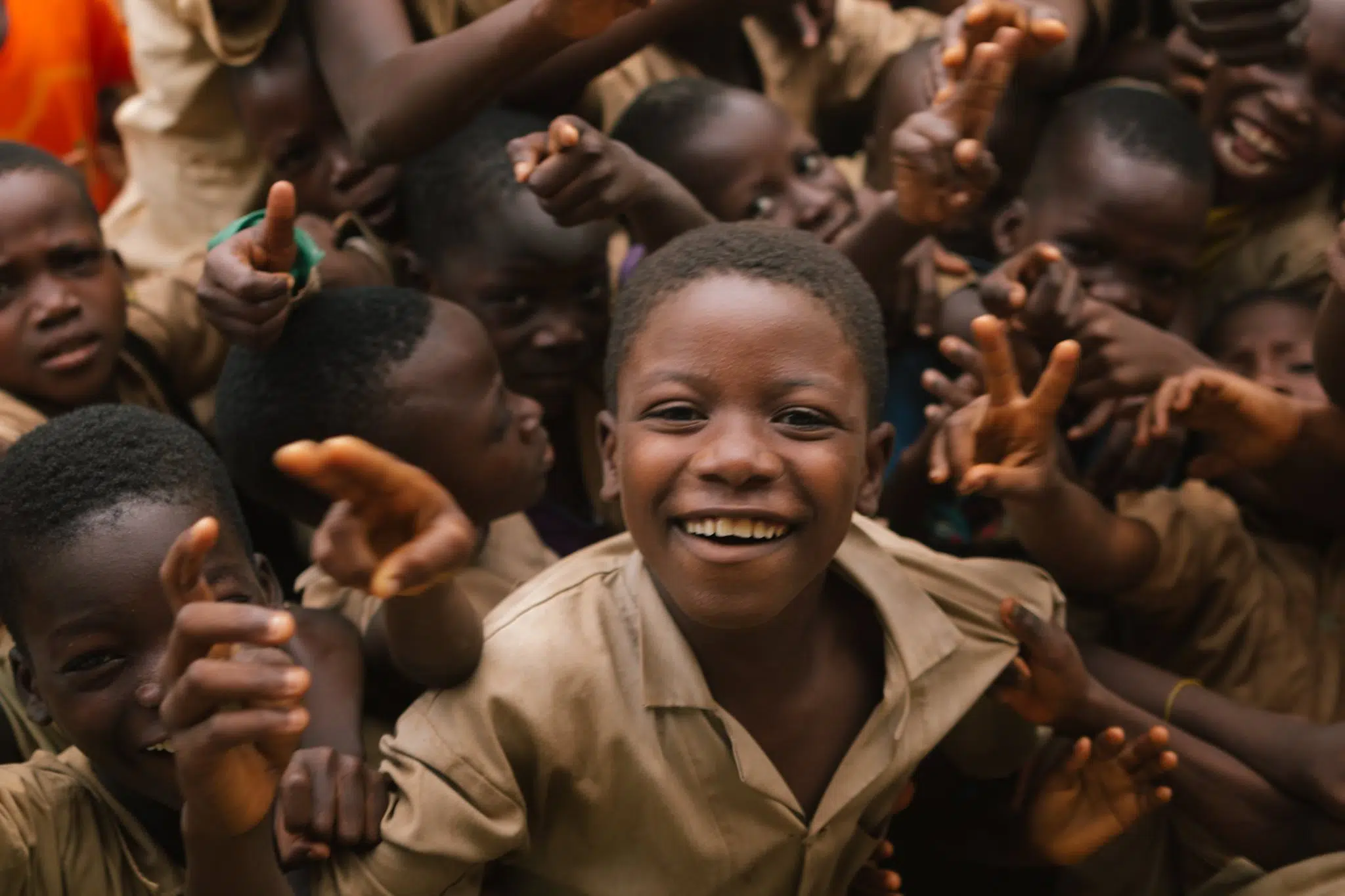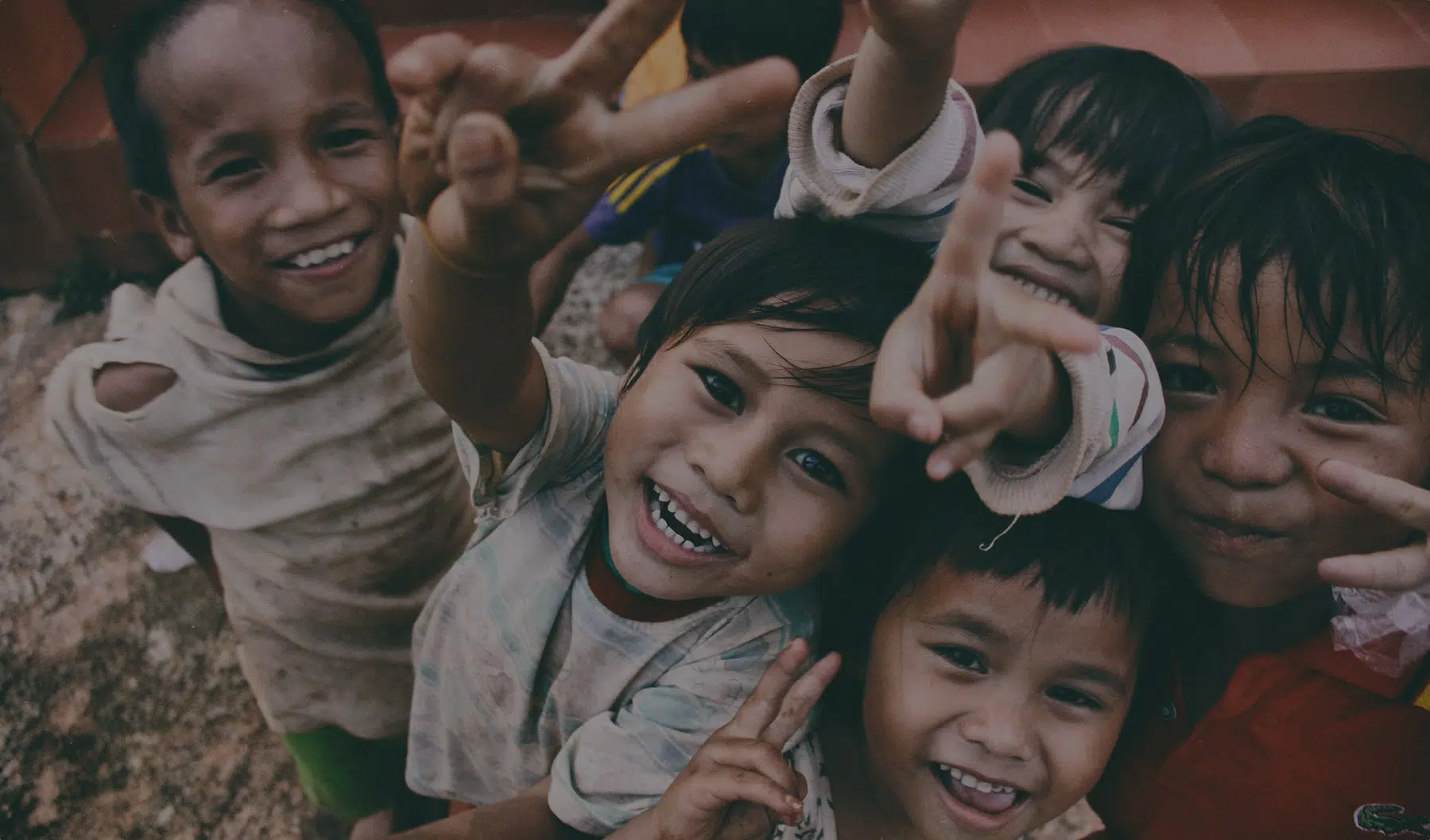 Donors and companies
Benefit from a tax reduction of 66% as an individual and 60% as a company of the amount of your donations.
Volunteers and employees
Our human-sized association integrates you easily and involves you in concrete and impactful activities. 
Corporate and operational partners
Our agility and our listening skills help us to build together. 
Make a donation
Make a donation
84 % of our expenses devoted to our social missions in 2021.
Become a corporate partner
Become a corporate partner
Depending on your wishes and your choices, you can benefit from important tax advantages.
Making a Bequest/Donation
Making a Bequest/Donation
What will happen to my family home? Where will all these things that have accompanied my history end up? 
Buying in solidarity
Buying in solidarity
By buying a solidarity product, you help the children we support to smile again.
Become a Volunteer
Become a Volunteer
Become a PE&D volunteer, is to join a human-sized, dynamic, committed team that works in a friendly atmosphere.
Join us
PE&D is regularly looking for employees, international solidarity volunteers, civic services or interns.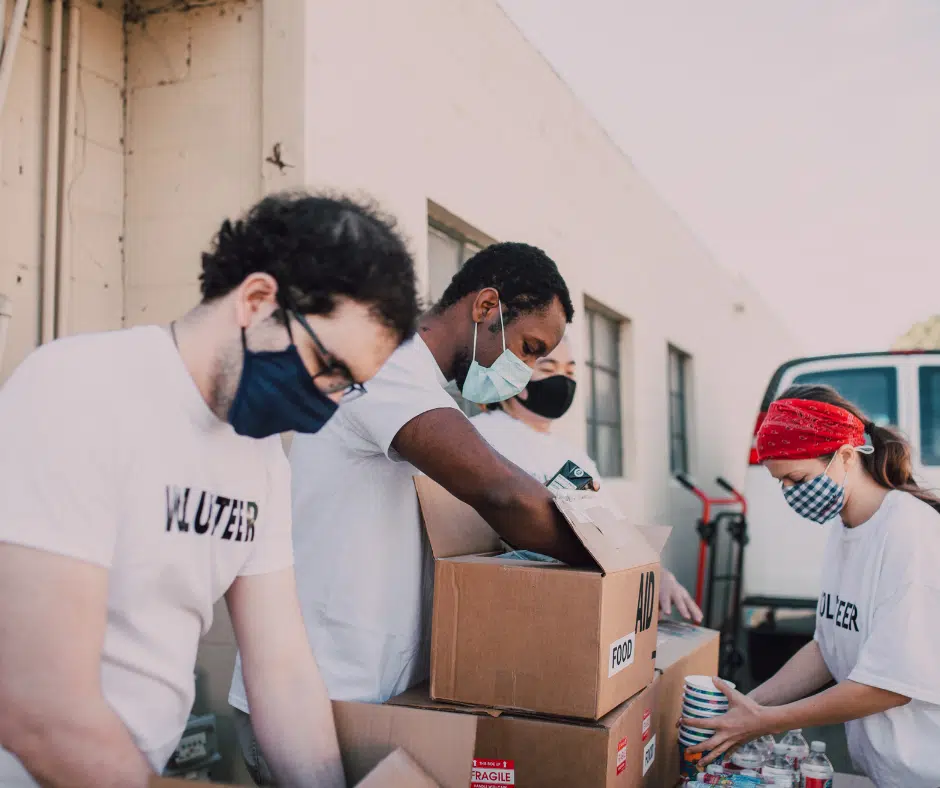 Jeff
Donor for 3 years
"I have always wanted to help people who have been less fortunate than me...When I saw that you were a human-sized NGO involved in improving the lives of vulnerable children, I was immediately convinced!"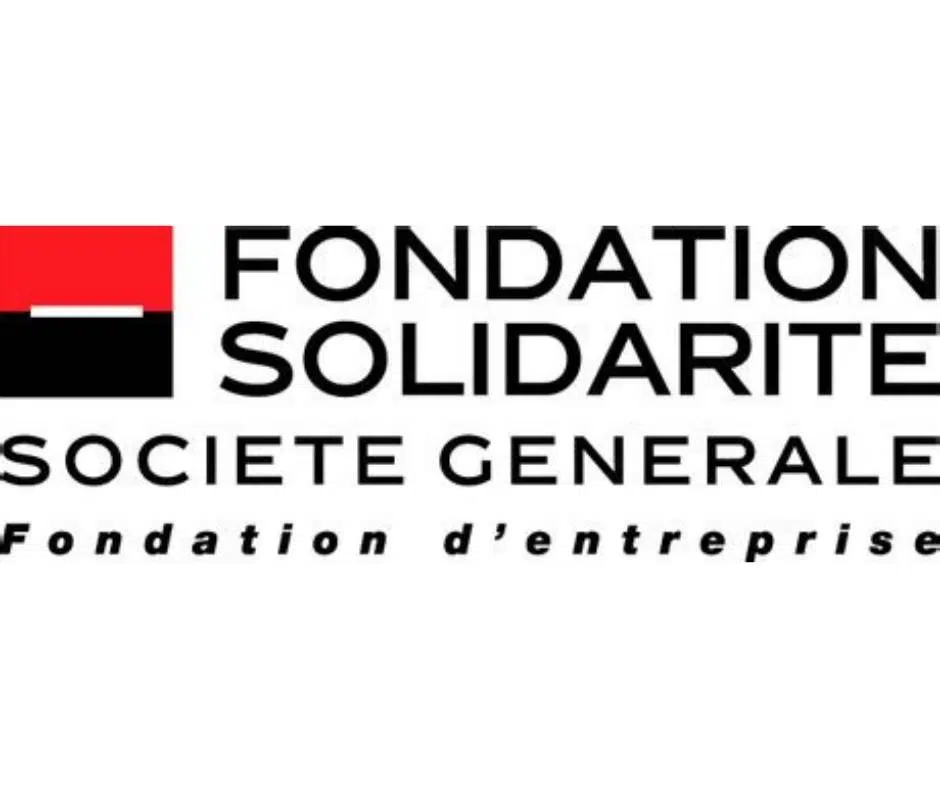 The Société Générale Foundation
Partner
"The Societe Generale Foundation has been supporting training for professional integration for women in Burkina Faso since 2018 alongside Planète Enfants & Développement. What brings us together: the desire and the chance to give a chance to those who are in the most difficulty."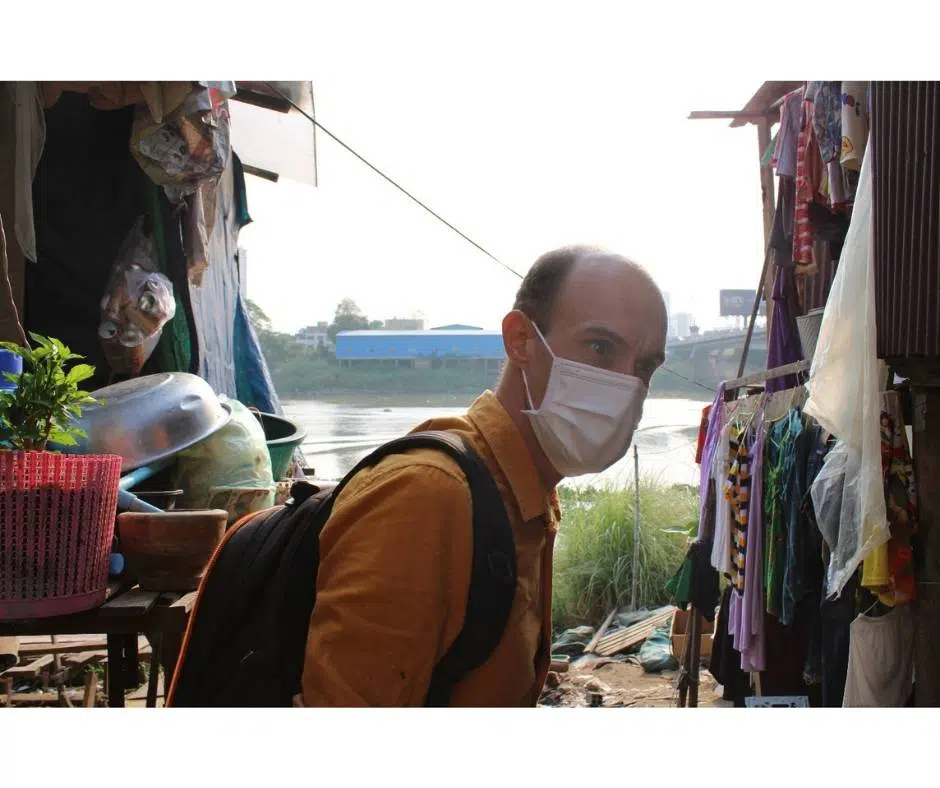 Jean Baptiste Douillet-Romand
Project manager in Cambodia
"Fantastic! Very good working atmosphere in Cambodia within a multicultural team, with national colleagues and committed volunteers sharing common values. The feeling of belonging to a big family"