They make the Association
11 employees at headquarters, 9 expatriate volunteers, 47 local employees, 4 civic services in 2021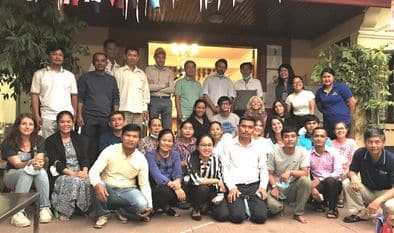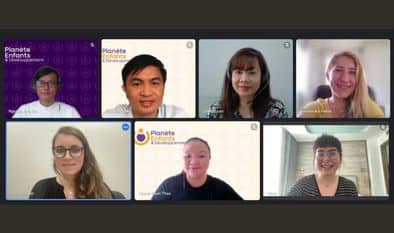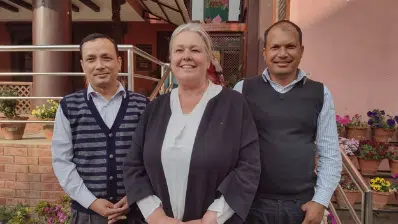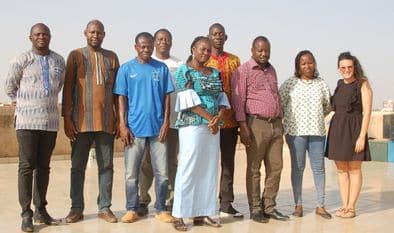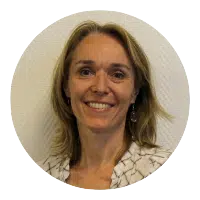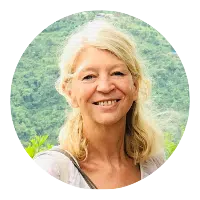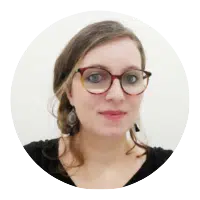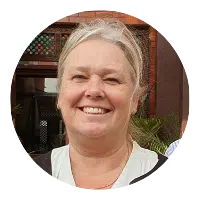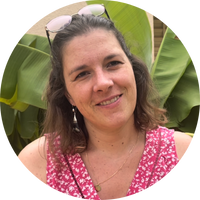 The Board of Directors is elected by the General Assembly to which it submits its strategic decisions and reports. Its 10 members meet 4 to 6 times a year.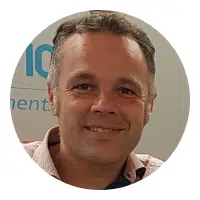 President : Arnaud Barentin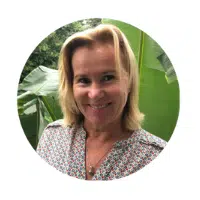 Vice - President : Emmanuelle Bourgueil
Creator of Fingz, circular economy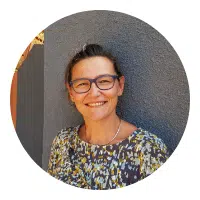 Treasurer: Colombe Cretin
Lawyer and Director of BiiBop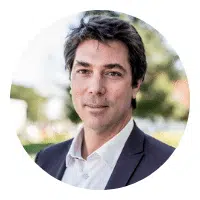 Vice-Treasurer: Kevin O'Sullivan
Creator of a company in aluminium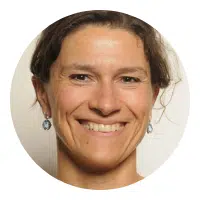 Secretary: Céline Domerc
Marketing consultant, AZC Marketing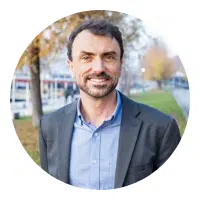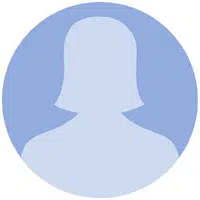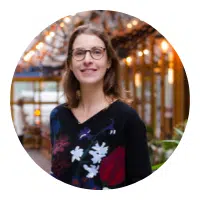 Claire Morgen
Consultant in change management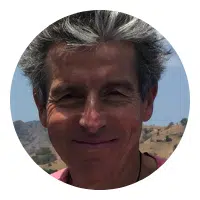 Xavier Pignède
Purchasing Manager, BuyIn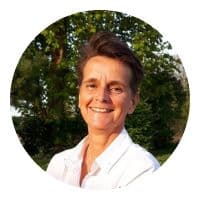 The General Assembly has 2,137 members in 2021. It is composed of benefactor members and actor members.

Benefactor members are those who have paid their annual dues, the amount of which is determined by decision of the Board of Directors.

Active members are benefactor members who adhere to the statutes and who carry out a voluntary activity within the association or provide any financial support. To be an actor member, members must apply and be approved by the Board of Directors.

Taking action with my company
Make solidarity purchases