Our actions to improve the living conditions in the slums of Phnom Penh continue with the election and training of new spokespersons with the local authorities in the new areas where we intervene in the North of the Capital.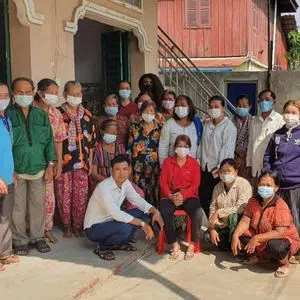 With the support of our local partner SKO, we have formed 3 groups, called PASSA* Groups, and organized the elections of their leaders last December and January.
Each of these groups is composed of 15 volunteer inhabitants in the commune (Sangkat) of Kok Roka and the villages Andong 1, 2, 3 and 5 on the outskirts of Phnom Penh, the capital of Cambodia.
We are now planning to train them in February.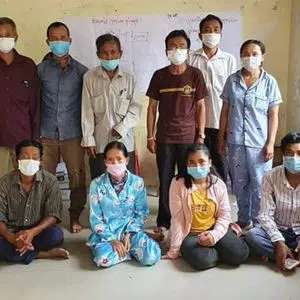 The training and the meetings with the PASSA groups will take place in the "Community House", a house opened in January for the underprivileged families followed in the framework of our project.
This house is a place where families can follow training courses on budget management or join groups to build up savings, but also form community gardens or benefit from psycho-social support by social workers.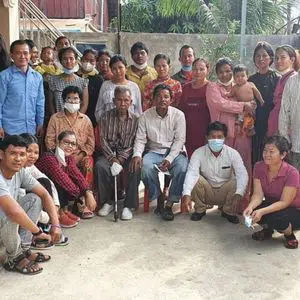 After this training, PASSA group residents will be able to identify and map homes that pose a safety risk to children and their parents; this will allow us to begin working on renovation plans with the first families in March.
The groups will also work on neighborhood projects such as waste management.
* PASSA Groups = Participatory Approach for Safe Shelter Awareness