IMPROVE CHILD AND MATERNAL HEALTH
1/3 of the world's children are malnourished.

14 x higher: the maternal mortality rate in developing countries

21 to 61% is the reduction in school absenteeism for children who wash their hands in low-income countries (less sick)
A woman's health during pregnancy is essential for her child's development. However, many young working women, with their hectic work schedules, do not have the time to attend medical check-ups. 
In recent years, our actions have focused on garment factories in Cambodia to develop occupational medicine; but also to improve the nutrition of young children in Vietnam or the hygiene of children at school in Burkina Faso.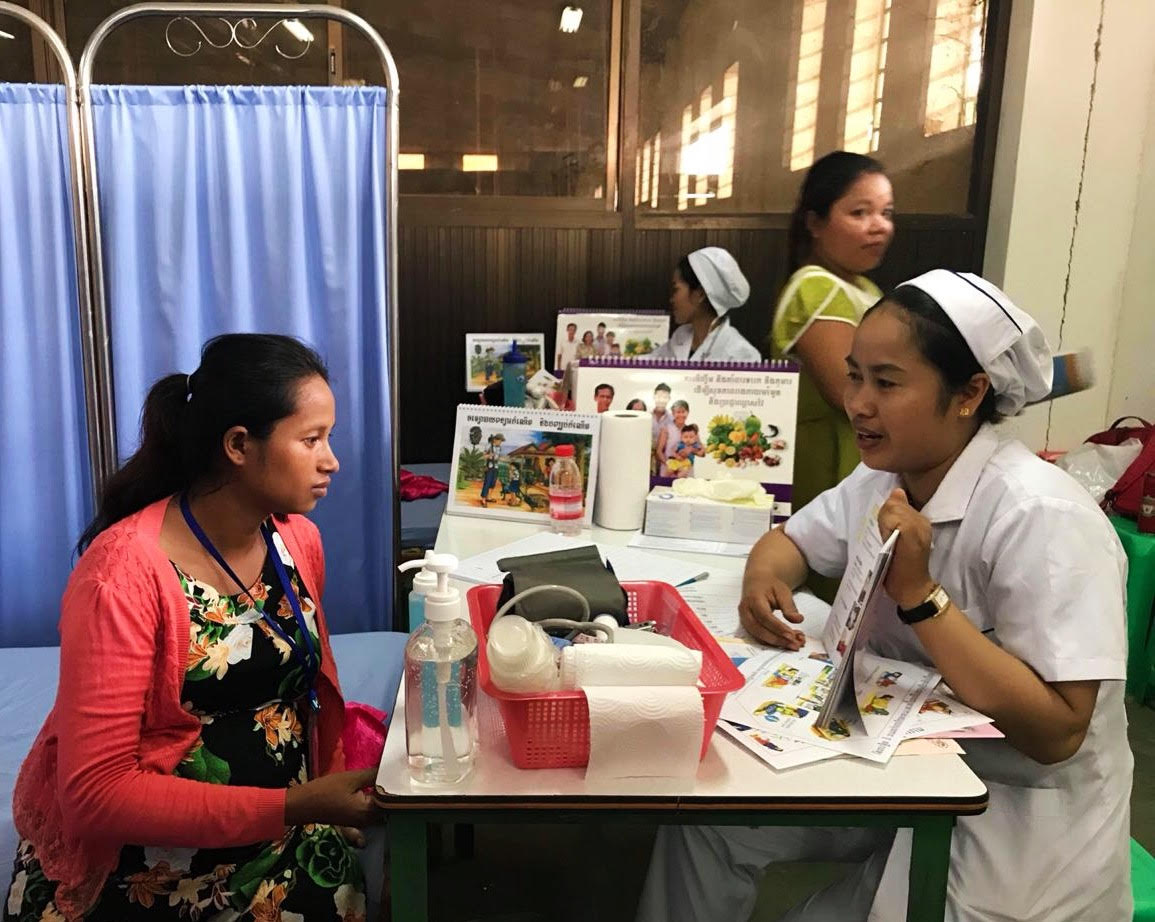 Our projects to improve child and maternal health
Burkina Faso Early Childhood Development | Protection against violence | Family support 2022 Protecting and integrating internally displaced children and women By the end of 2021, Burkina Faso will have more than 1.5 million internally displaced persons...
Taking action with my company
Make solidarity purchases