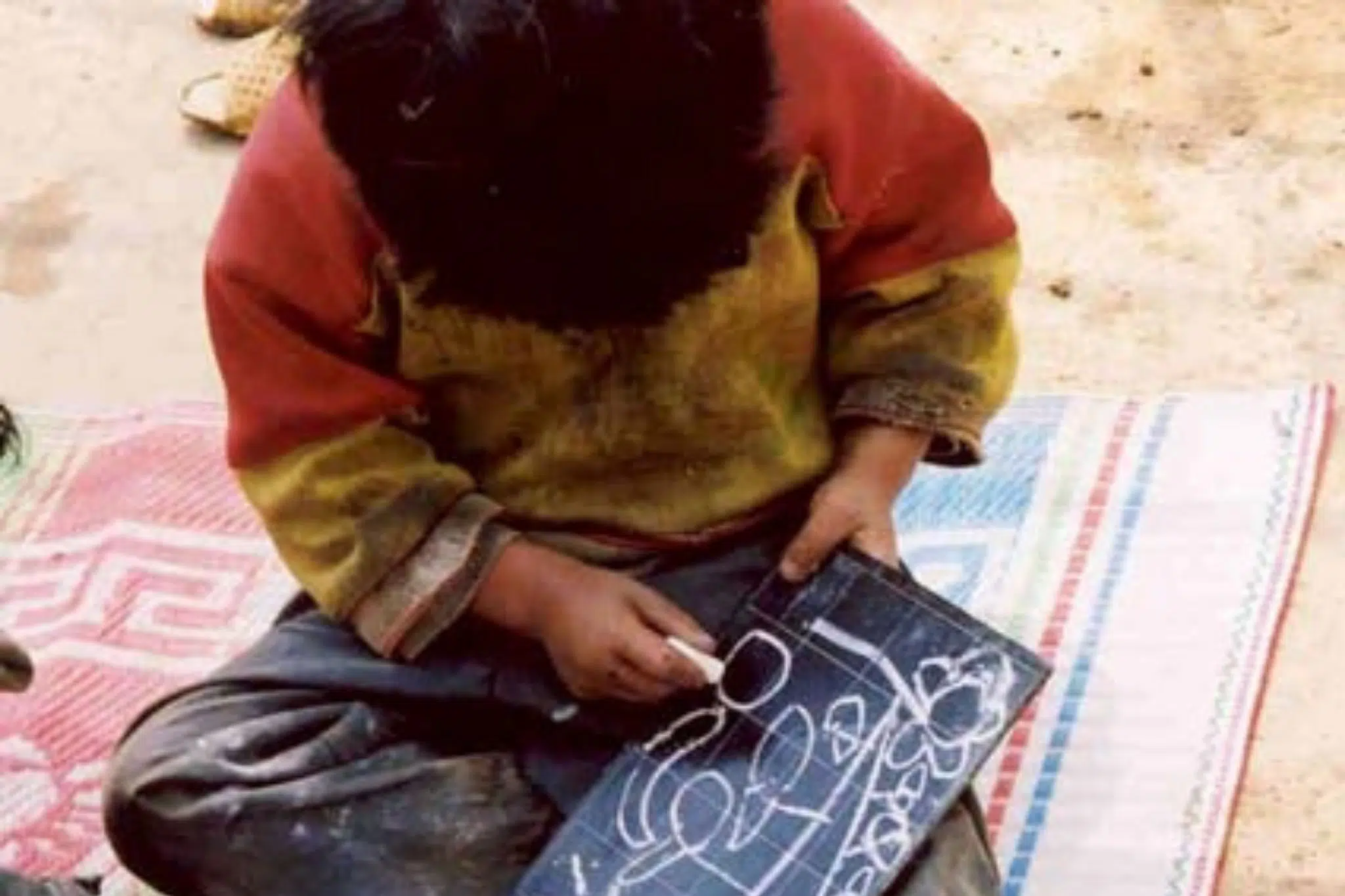  Early Childhood Development  2020-2023
Vietnam emphasizes the development of the country's economy, without sufficiently focusing on the importance of education for the youngest, the driving force of this new society.
Economic growth and rural poverty are driving many women out of the villages to get jobs in the city. Ho Chi Minh City, the economic capital in the south of Vietnam, is growing steadily.
Many women come to work here, especially in the garment factories. However, in the family tradition, mothers are always responsible for the children.
While 96% of young children have access to preschool in Vietnam, very little is available for toddlers under 3 years of age: childcare services for toddlers aged 0-3 years are too few and of questionable quality.
How is your donation used?
For every 100€ collected by Planète Enfants & Développement, 85€ are dedicated to our social mission.
Our projects are evaluated by independent firms. And our accounts are audited and certified each year by KPMG.
Of children under 3 years of age do not know about preschool in 2018
of workers' childcare needs are covered in Ho Chi Minh City's industrial zones in 2015.
of children were victims of violent punishment in Vietnam in 2019
 Offering more early childhood services in Vietnam
Planète Enfants & Développement accompanies a Vietnamese organization to create or to strengthen a daycare center that will accommodate 30 children under the age of 3. This pilot crèche ensures the training of the staff to practice positive pedagogies that reinforce the development of the children.
The association also wishes to support at least 3 large garment factories in the creation of early childhood services, to meet the needs of employees to care for their little ones. 
To improve the protection and development of young children by raising parents' awareness and training early childhood professionals in Vietnam
Planète Enfants & Développement has been working since 2011 in social centers in 3 districts of Ho Chi Minh City (Districts 8, 9 and Tan Phu) in partnership with the Center for Social Work for Children (CTSE). Our mission has focused on training social workers in the management of the centers and the social support of the families for the last three years. 
We are continuing our work with the association for the protection of children's rights: HACRP. We will also help this partner to offer parenting education sessions for 400 families, on topics such as positive and non-violent education, children's nutritional needs, parent-child communication...
Our NGO also plans to develop a training program for 40 parent liaisons to provide guidance on the education and development of young children in their communities.
We also want to strengthen the training curriculum for childminders, in partnership with a University in Ho Chi Minh City and an NGO (such as OneSky, which trains home-based childminders).
And because children who live in an unstable family environment do not have all the chances on their side, we are accompanying 180 families in great difficulty to solve their problems, through personalized social follow-up, by 2023.
Advocacy to strengthen the legal framework for Early Childhood in Vietnam
Planète Enfants & Développement is working to give more weight to Early Childhood Development by bringing the issue to the Child Right Working Group, led by Vietnamese civil society, international NGOs and UNICEF in Ho Chi Minh City.
Vietnam: Protecting trafficked children
Hy Vong: Let's fight violence against women
Vietnam: Supporting families in distress in Ho Chi Minh
Vietnam: Socio-professional integration of marginalized youth
" The child is a unique individual: in order to learn, he or she must feel accepted, loved, safe and active in an environment that encourages, nurtures and supports him or her.
Maria Montessori
Our partners in the field
CTSE (Center for Social Work for Children) is a public service under the Department of Social Affairs whose mission is to define the city's plan of action to support families and children in difficulty.
HACRP (Ho Chi Minh Association of Children's Rights Protection) Association for the protection of children's rights in Ho Chi Minh City.