This month, let's meet Elodie Blin, early childhood educator and trainer, partner of Planète Enfants & Développement for many years.
Elodie, tell us a little about yourself?
I am the mother of an 11 year old girl and I try to reconcile, like many women, family life, professional life and leisure time. It is not an easy task every day. I have been an educator of young children for 20 years and also a training engineer. Today, I work as an independent trainer in the field of social work with early childhood professionals.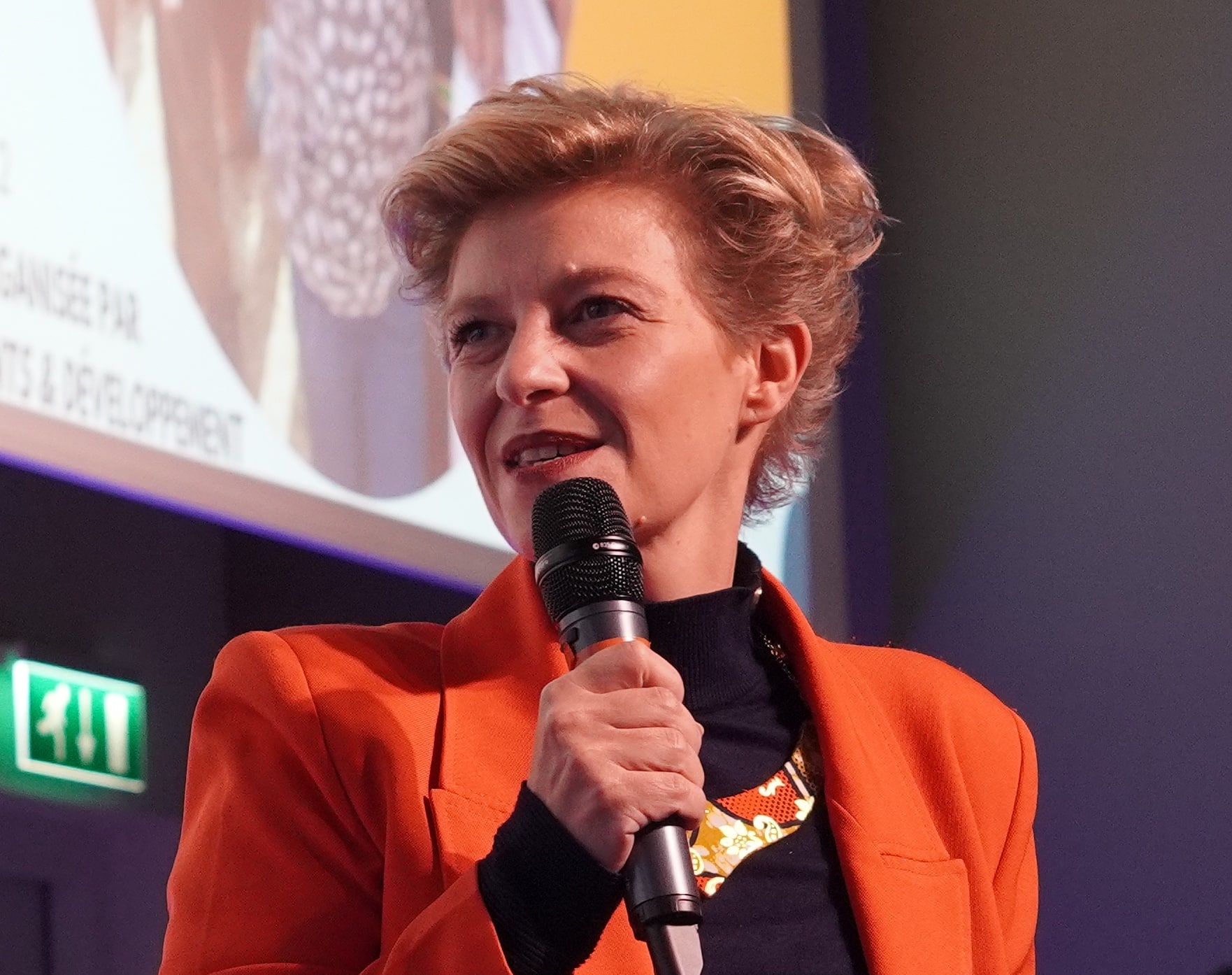 In concrete terms, what does your job involve on a daily basis?
I travel all over France to conduct training sessions according to the needs of childcare institutions on various themes: play, creativity, interculturality, emotions, child development, professional communication and communication with families, parental involvement in projects... I also accompany future childcare workers in their initial training, three years in which we share courses together, guiding dissertations, practice analysis groups, ...
Every day is different. I love meeting new people, being interested in others, their culture, their lives and their projects. I love the opportunity I have to create spaces for professionals to exchange ideas, where they can question their practices, challenge themselves, and arouse their curiosity and desire to learn more and more, to be interested in the latest developments in the profession through new knowledge, research, authors, and educators.
What is your history with Planète Enfants & Développement?
Very enthusiastic about the idea of discovering the riches of Africa, I had the chance to
to meet a Burkinabé childcare worker: the starting point for a
local commitment that has lasted for more than 15 years and takes the form of a
cooperation on the issue of early childhood care and development.
It is in this context that I met Planète Enfants & Développement in Burkina
Faso. It became obvious to us very quickly: to join forces because we have
quickly understood that we were going in the same direction, with the same values and
the same enthusiasm.
I am delighted to have been able to participate in projects such as the training of nursery assistants and the development of game prototypes for the company Biibop in Burkina Faso. Today, I am happy to actively participate in the project "Devenir parent" in France which aims to give a voice to parents, to offer them a friendly and warm space for exchange during discussion groups where the priority is to value experiences and memories.
positive. Being a parent is not easy every day, but these workshops will
the opportunity to share our pride, our moments of joy and our successes...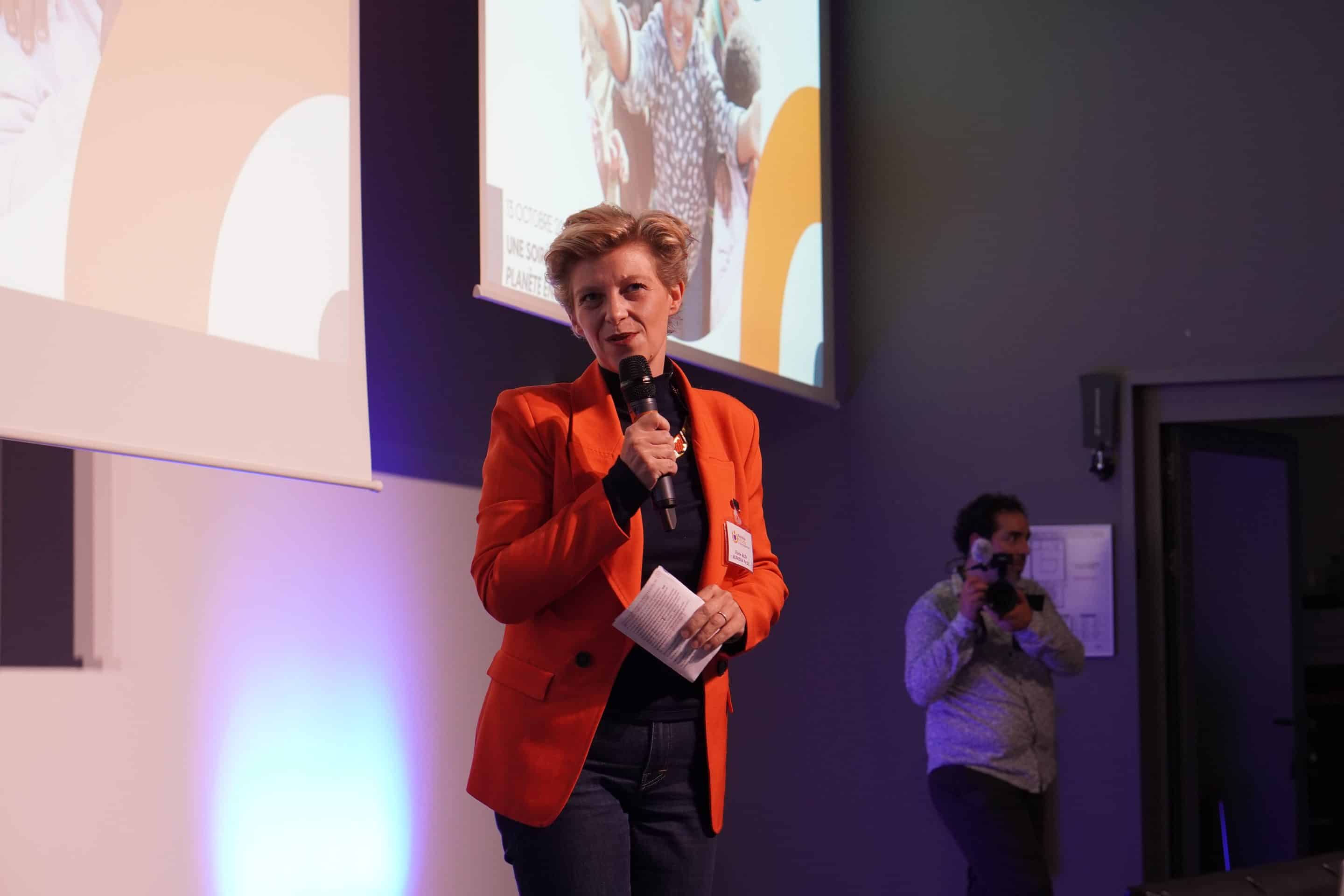 Any challenges?
Today, they are simple: to continue to promote early childhood professions here and elsewhere in order to give them greater visibility and recognition. I dream that finally, all of us, will measure the importance of focusing on the early childhood period of life. They will certainly have opportunities to change the world, so let's give them the tools to carry out this mission!
But also to return very soon to Burkina Faso and find a peaceful country ready to move forward, to leave the Paris region to discover other horizons in France or elsewhere, to do sewing, yoga, painting, walks in nature and to live beautiful moments with my family and friends... Beautiful challenges, no?