On Wednesday January 6th, our Kidora daycare center opened its doors in Phnom Penh, Cambodia, for a first group of children aged from 6 months to 4 years. Children and parents are delighted, as Nolwenn Deschard, our Early Childhood Expert currently on site, can testify.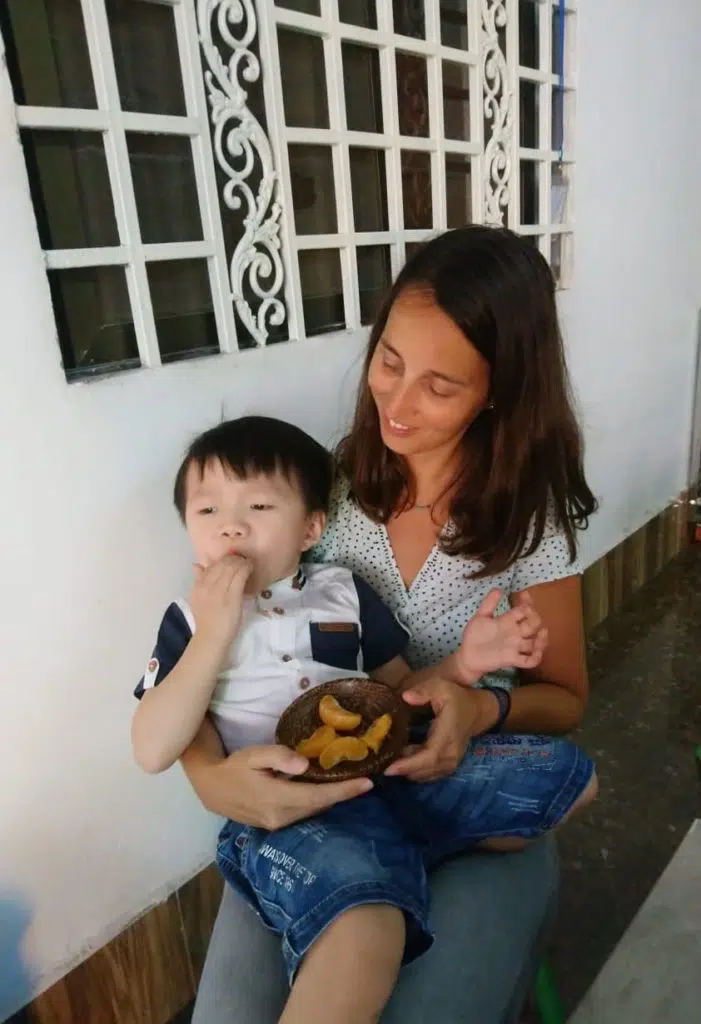 "It was with a smile that the parents and their children pushed open the doors of the crèche. From the very first hours, the children felt at ease and wanted to try out the many activities that the crèche offers. We are starting with a small group of children but we are expecting new faces in this large villa adapted for their development.
It is in a large house with a garden that nearly 40 children will be able to develop in good conditions. The establishment has been designed to be a family place, secure and stimulating, with a pedagogy that respects the rhythm of each child.
The opening of the nursery is a relief for Sorya Chan, the director of the facility, who has been forced to postpone its opening several times due to health measures imposed by the country because of Covid-19.
January 19, 2021