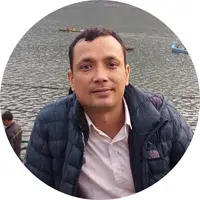 By Buddi Shrestha, Director of Operations, Nepal
It's already been 1 year since we opened the Pariwartan social center in Kathmandu's lively Thamel district. And when I look back on how far we've come, I feel a great sense of pride that I'd like to share with you.
As we've already explained, most of the young women we welcome to the center are trapped in their work, exploited, often abused and ultimately stigmatized. For reasons of modesty, sexual exploitation is rarely mentioned. Their situation is taboo. These women feel invisible.
In June 2022 and the months that followed, it was all about convincing. Too often deceived, they were afraid to confide in us and put their trust in us. Today, thanks to the center's social workers, more and more of them are coming through our doors. Word of mouth is effective. Komal and Shefali go to their workplaces for health and administrative advice, then listen for long hours to these women damaged by life. When they decide to come to the center, real psycho-social support can begin, over several months.
Many of them have no identity card, which prevents them from moving forward. Resolving this obstacle is a priority. We work with lawyers and other organizations to find solutions. Most have health problems, so we organize medical consultations, art therapy sessions and prevention meetings. Young women often have the opportunity to take part in group meetings, which reinforces mutual support and the feeling of no longer being alone. Finally, we organize training courses so that those who are ready can change jobs.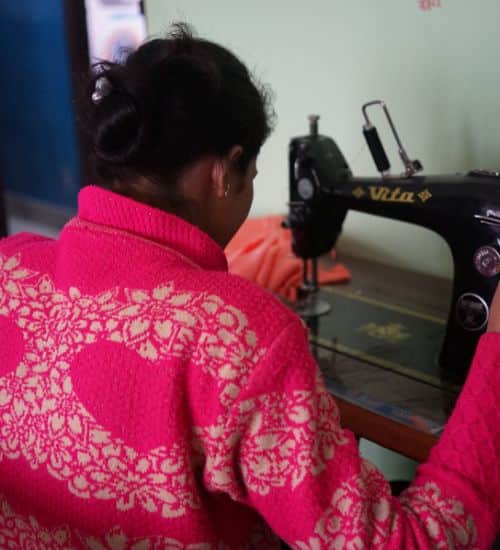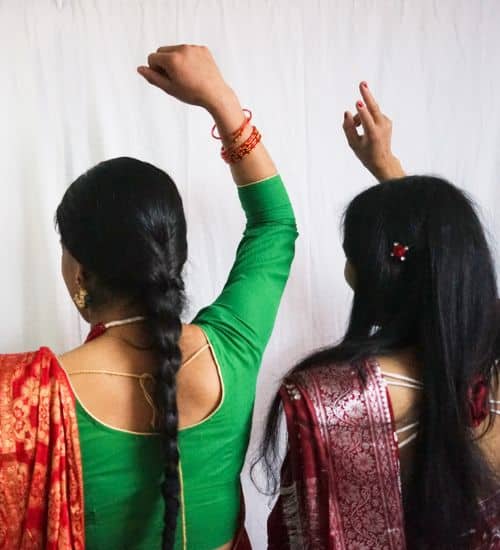 And what we hadn't anticipated was the positive effect of our work on families. I'm thinking of the husbands, uncles and brothers who agreed to take part in an event last March, alongside the women we support, to talk about the violence they suffer. I'm thinking of the mother who saw no other solution than to employ her teenage daughter in the SPA where she works, and who is now convinced that her daughter's place is at school.
Thank you again for making this possible.