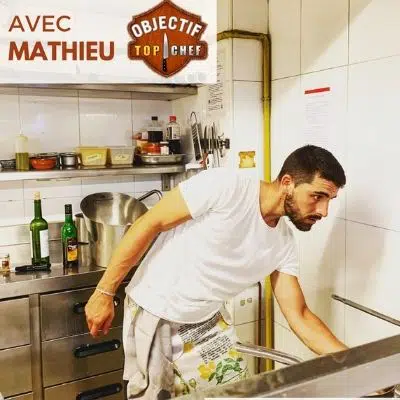 RENDEZ-VOUS LE 22 DÉCEMBRE à 11h, EN LIVE, AVEC MATHIEU
OF OBJECTIF TOP CHEF
Chef Mathieu will cook WITH YOU
We have a "fusion dish" of all our countries of intervention.
A chance to travel to Cambodia, Vietnam, Burkina Faso or Nepal from your kitchen!
→ Find us Tuesday 12/22 at 11am on our Facebook page: event link
→ Download the shopping list to make the recipe live with us
Let's not let Covid-19 spoil the opportunity to get together. Save the date and get ready to be great Chefs!
Updated on December 17, 2020