During the month of January, we conducted training sessions for the teachers of the 63 schools we support in Dhading and Kathmandu. The trainings brought the teachers up to speed on new learning techniques to further stimulate the toddlers.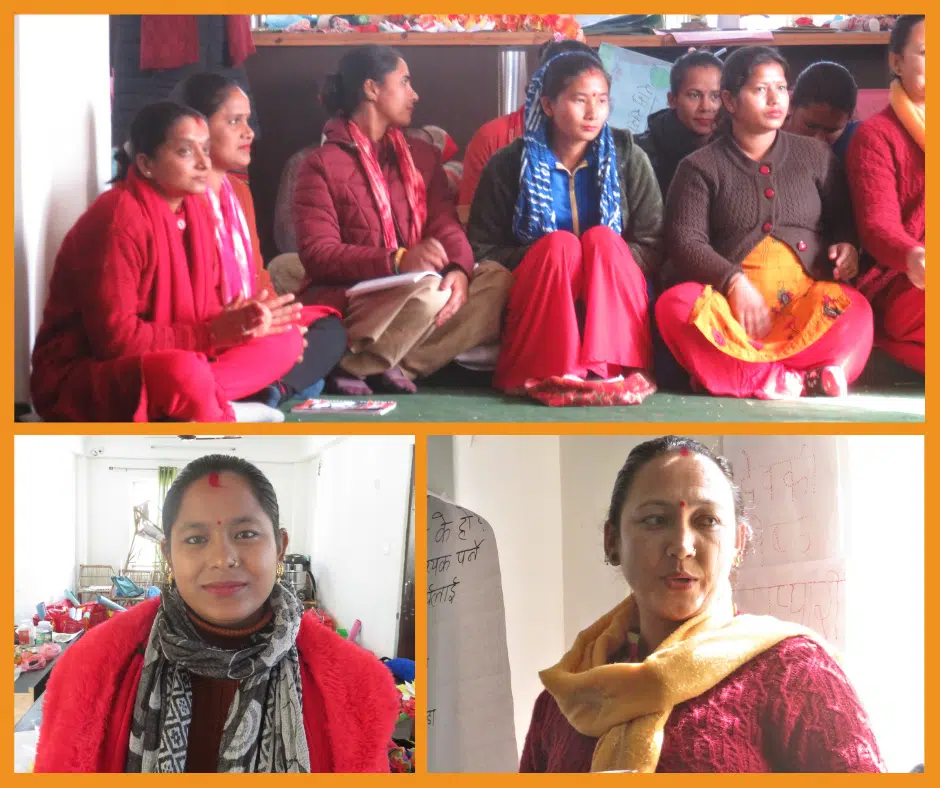 In Nepal, pre-schools are very poorly supported, and this creates inequalities with children enrolled in very expensive private schools. There are many challenges to take up, especially in terms of pedagogy. It is by acting on the quality of learning that we will be able to improve public education and thus promise children a better future.
A DhadingThe training sessions were attended by one teacher from each of the 45 schools which we support with our partner Prayas Nepal, from January 13 to 22, 2021. But also municipal representatives to strengthen the link with the school and to train them on the importance of the development of the Early Childhood. We have collected some opinions from teachers, who were delighted with the advice they received and to be taken into consideration:
"I learned that we don't need to buy expensive materials, we just need to use recycled materials to provide fun activities for children. The training was of a high quality. I have attended trainings before, but I was always left wanting more. Now it is clearer and we learned very practical things to become better teachers for children."  Laxmi Upreti, school teacher in Dhading.
"We have participated in many trainings so far, but it has been difficult to put what we have learned into practice because we did not have support (especially financial). Now we can act because we feel supported. The fact that all the representatives of the different organizations and the municipality came here and organized this training together made us feel important." Rampyari Adhikari, school teacher in Dhading.
In Kathmandu The trainings took place from January 22 to 28, 2021 with 29 teachers from 19 preschools that we support alongside our partner Child Nepal. The trainers were able to see the desire of the teachers to evolve their techniques and to engage in new practices in education:
"During the training, the teachers learned a lot! We wanted to reassure them that Planète Enfants & Développement and Child Nepal will support them in these new steps. They also learned that the financial reinforcements could be brought if they make themselves heard with the local governments. Our objective was also to encourage them to follow the course of each child in the form of a report to have a state of their progress ". Jhal Karki, trainer
The trainings we have offered with our partners are rooted in our "Investing in Early Childhood Development" program.
February 16, 2021