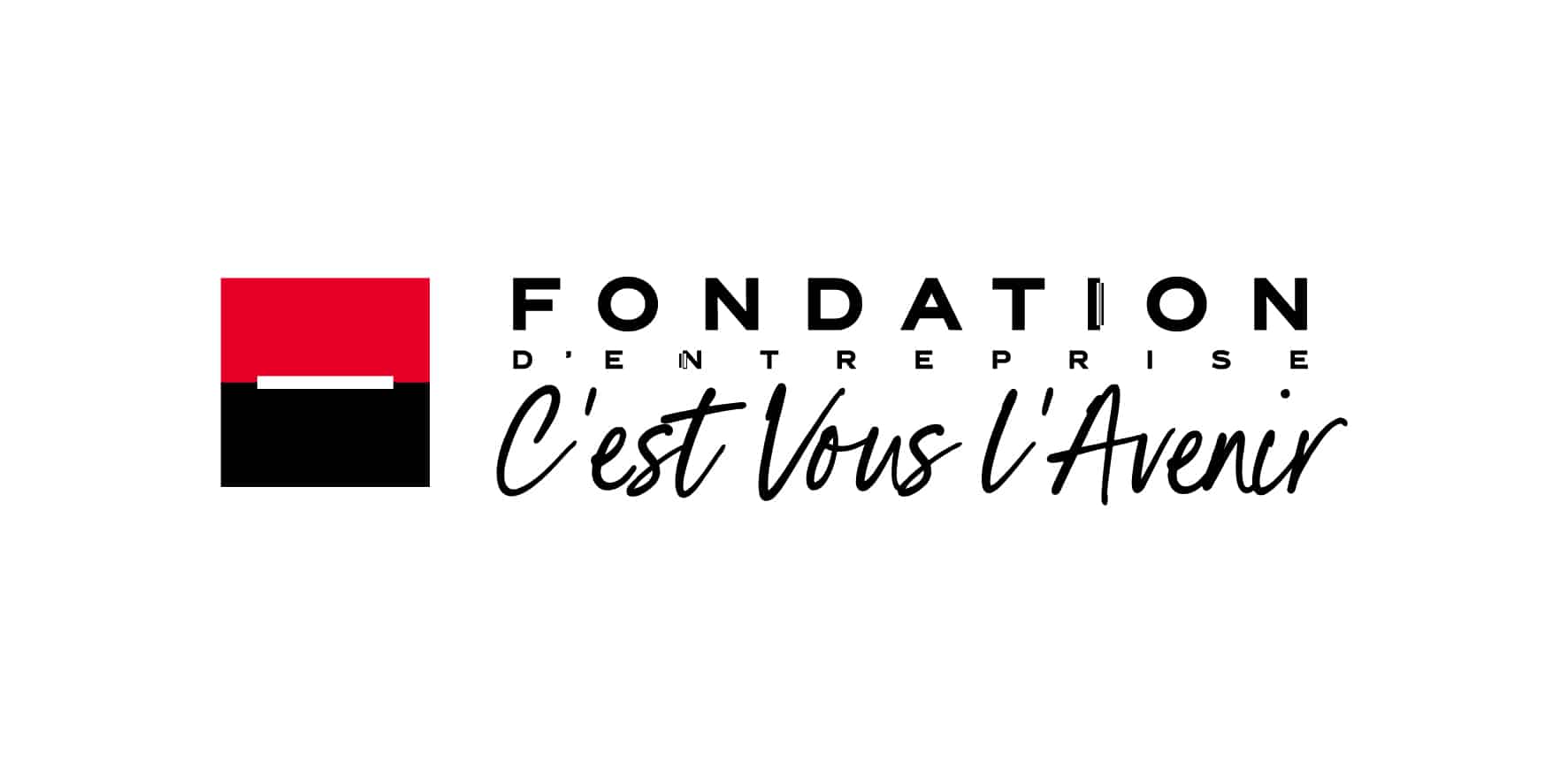 Many thanks to La Fondation d'entreprise Société Générale C'est vous l'avenir for renewing its confidence in us for the fourth time.
This support contributes to the deployment of new activities to improve pre-school education in Burkina Faso.
Thanks to this commitment alongside the Agence Française de Développement and the Monegasque Cooperation, Planète Enfants & Développement will be pursuing its activities to strengthen pre-school education in the country, with a particular focus on access to teaching tools, monitoring pupils' progress, gender equality and children's health.
Over the next 12 months, we will be training public nursery school principals and early childhood inspectors in the use of the pedagogical follow-up booklet and the 9 quarterly bulletins recently created to monitor children's progress and communicate with parents.
We also want to ensure that as many teachers as possible have access to relevant teaching tools such as the digital platform BOP (Preschool Toolbox)a picture book developed by the French Ministry of Education in partnership with the NGO Asmae, and the establishment of agro-ecological school gardens. In addition to providing complementary meals in canteens, these gardens encourage language development in the youngest children.
To improve children's health, we also plan to work with schools on the preparation of balanced meals by training canteen staff, and on hand hygiene for children by installing fun washing stations. "Memories of Elephants or the promotion of sport with its values and virtues of confidence-building and emotional management.
Finally, we're going to launch a study to analyze the practices and messages conveyed about gender at school, in order to identify actions to be taken to promote equality between girls and boys from kindergarten onwards!