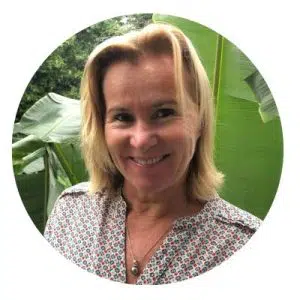 Dear friends,
I hope with all my heart that you and your loved ones are spared from Covid-19.
At Planète Enfants & Développement, we are doing everything possible to limit its spread, to protect our teams and our beneficiaries. These children, women and men, already too vulnerable, many of whom live from day to day, are now forced to stay at home in conditions that are often difficult to imagine, without health coverage or unemployment.
At NepalWe are already broadcasting prevention messages in local languages, especially on the radio, to forgotten ethnic groups such as the Chepang or Tamang. We call families to check on them and provide them with advice. We also plan to send SMS messages to women victims of exploitation or violence, with useful telephone numbers.
At CambodiaWe have already educated more than 3,000 women workers in textile factories about safe practices. We distribute posters, masks and soap, door to door, in the 14 urban communities of Phnom Penh where we operate all year round.
We also continue to support the renovation of housing that is a danger to some families.
At Burkina FasoFor the moment, awareness is being raised through social networks. We plan to distribute masks and Nudge hand washing devices as soon as possible.
At VietnamWe also raise awareness among families with SMS messages and posters. We provide masks and organize the distribution of food and hygiene products in social centers.
We must go further and at least compensate for the loss of the meager income of these families who have little or nothing left. For their to ensure a minimum of subsistencewe want to pay them a temporary allowance of 30€/month for 3 months.
Concretely, we need an additional 99 000€ for 1 100 families that we follow. It's a lot of money for them, for us.
We need your help.
Thank you 1000 times again for your support and solidarity.
Take care of yourself.
Emmanuelle Bourgueil,
President

If your donations exceed the amount needed to respond to the Covid-19 emergency, we will use the extra funds for other projects of the association
April 25, 2020