At the beginning of July, we organized a 3-day training course in Pabré, Burkina Faso, to improve citizen participation in the commune, and more specifically, to monitor the renovation of the health center and the construction of a new nursery school. The objectives: to reinforce responsibilities and trust between stakeholders, but also to ensure local monitoring and guarantee the quality of infrastructures.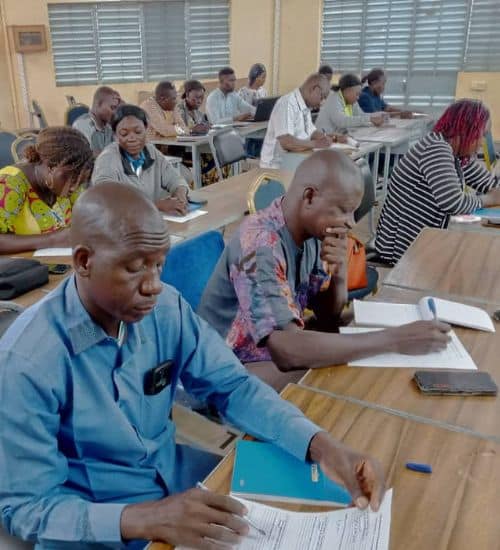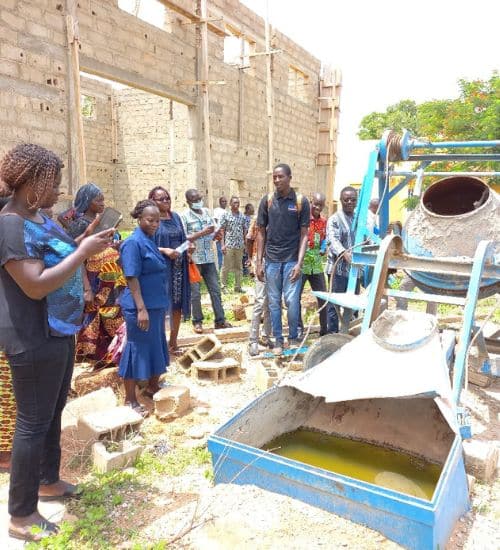 Organized by Planète Enfants & Développement and given by two agents from the Ministry of Education in the presence of a project manager, the training took place from July 3 to 5 at the Pabré Town Hall. 22 citizens, members of the Management Committees of the nursery school and the health center, as well as a Town Hall agent involved in the project, benefited from it.
Participants were able to familiarize themselves with the "citizen monitoring" mechanism, learn about the milestones of the work, share their experiences and understand the role they can play in the rehabilitation of health and education infrastructures.
At the end of these 3 days, they feel more involved and better prepared to monitor the worksites, alert and intervene in the event of any shortcomings in the execution of the work, and thus promote its success.
> Learn more about the project to improve health and education services in Pabré, Burkina Faso