Since the beginning of October, you can hear voices rising, singing, laughter, a lively atmosphere in our animation center "Espace Ami des Enfants" at the gates of the city of Ouahigouya in Burkina Faso. Congo Moussa, a social worker who supervises the center's activities, tells us.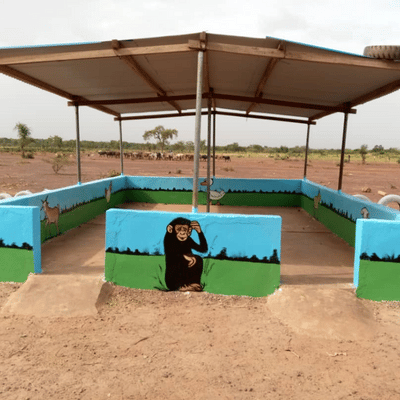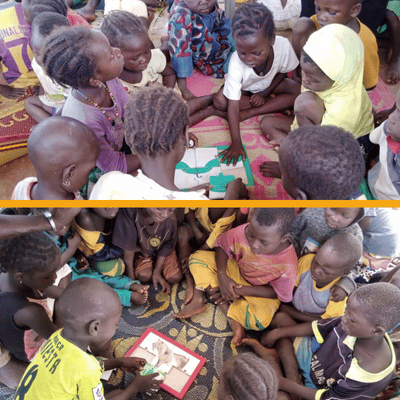 "Since its opening, the animation center has not been empty: our two animators welcome 50 children all morning, 4 days a week. They are divided by age group: Monday and Thursday for the 3-6 year olds, Tuesday for the 7-12 year olds, Wednesday for the 13-17 year olds! But since most of the older children are in school, which is great news, we adapt. The majority of them live in the Gourga reception site, a space set up to accommodate internally displaced persons fleeing the insecurity in the country.
We also provide a snack for the children. Many are hungry at the site. We hope to be able to organize meals for the children and their parents soon. And also welcome children from Ouahigouya, the town that is hosting these displaced people."