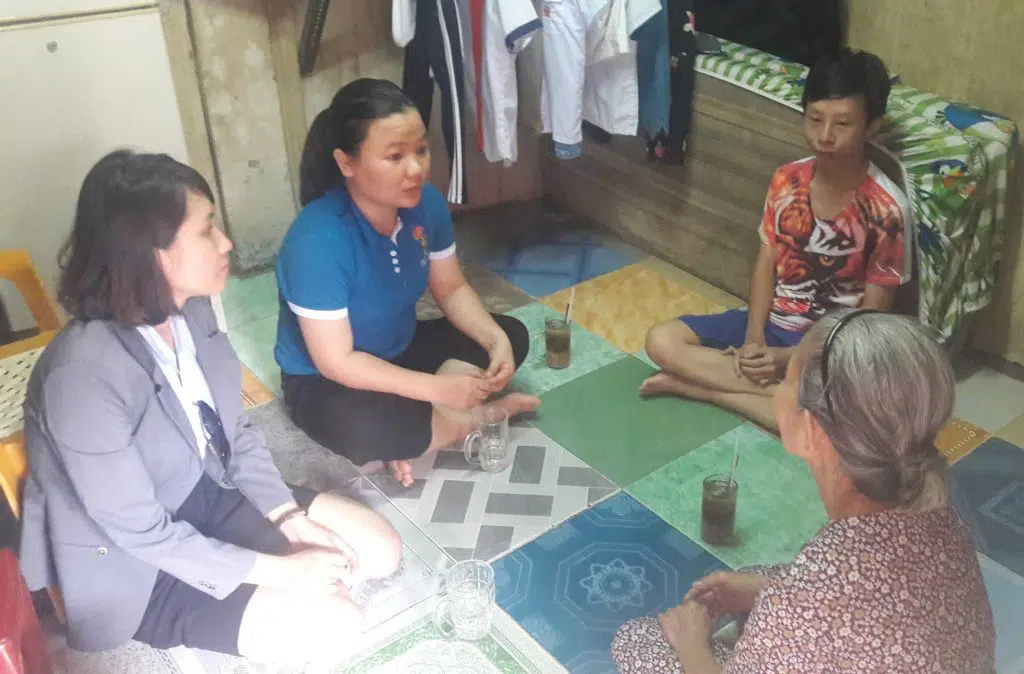 "My father died when I was 4 months old. I live with my grandmother, who took in my brother and me. She is 75 years old and washes dishes in a restaurant so she can raise us.
Thanks to the personalized support of Planète Enfants & Développement, I have been following a vocational training in computer science in the training center of Nhan Dao for one and a half year and I am about to start a 6 months internship. In addition to my training, I was able to continue high school thanks to financial support from PE&D. This support also allowed me to benefit from a health insurance to treat the chronic malnutrition I suffer from.
Today, I am 17 years old and I am slowly gaining confidence in myself."
> Learn more about the project to support vocational training for young people in Vietnam