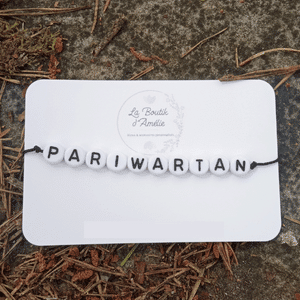 you have the power to help women lift their heads and change their life trajectory,
you proudly assert their right to respect and dignity.
Sale price: 10€. The sales finance the medical and psychological care and the reintegration of women involved in prostitution networks in Nepal.
Have you ever been afraid or ashamed to go to the doctor?
Would you file a complaint against your employer if he/she assaulted you?
These shocking situations are experienced every day by millions of women around the world.
This is the case in Kathmandu, Nepal, where more than 40,000 young women, who have fled violence or forced marriages, are forced into prostitution.
Marginalized, humiliated, mistreated, they would like to change their lives. But once they are caught up in this situation, there are few ways out.
With our partner Chhori, we are opening a social center in the lively Thamel district of Kathmandu, to help 125 of these young women regain their confidence and reinvent themselves.
We need funds to provide them with a 6-month follow-up, including medical and psychological care, legal advice and training.
>> 10€ finances the care of a woman for 1 week <<

PARIWARTAN, the name of this project, means change in Nepalese.