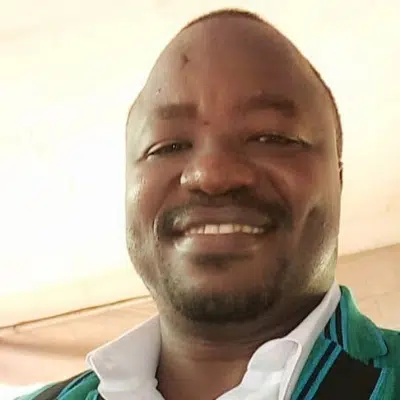 Meet DAH Ollo Difrothey Gilbert, who has been working for 9 years at Planète Enfants & Développement as Project Manager in Burkina Faso.
🔎In concrete terms, what does it do on a daily basis?
He puts all his energy into developing education for children under 6, which is still in its infancy in Burkina Faso. He participates in the design of projects and ensures the proper implementation of activities. It seeks funds and reports to our partners. He represents the association and defends the importance of early childhood development to local associations, ministries and other Burkinabe authorities. Because this Inspector of Early Childhood Education knows what he is talking about. He has been working for 20 years for the cause of children and remains more motivated than ever to develop the education of young children.
🔎His most memorable experience with PE&D?
He participated in the construction and start-up of an application center where kindergarten teachers in training can practice what they have learned with the children. "Today, this infrastructure is a source of pride for all those involved in early childhood education.
May 29, 2020