Parental neglect is common in some regions of Nepal, which is highly detrimental to the development of very young children. This is why we launched the first parenting support sessions in September with the help of our partners Child Nepal and Prayas. 214 parents -among whom were 85% women- participated in a first session in 28 schools in Kathmandu and Dhading.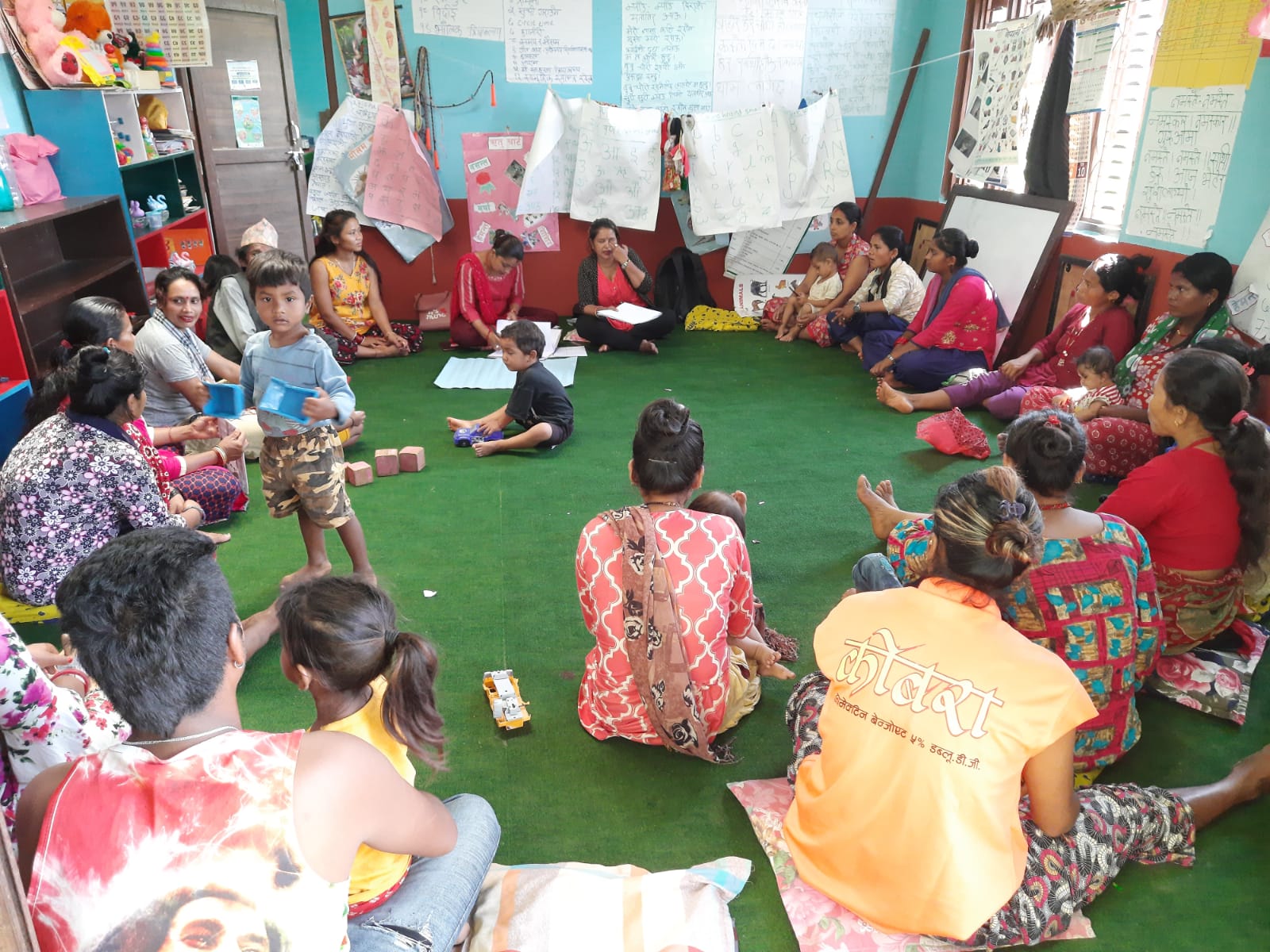 During these discussion sessions, in small groups, parents were asked to reflect on their key role in the evolution of their children, especially in relation to the health, à education or the development of good habits. At the end of the first session, all the participants were delighted to have been able to participate and were eager to continue their learning.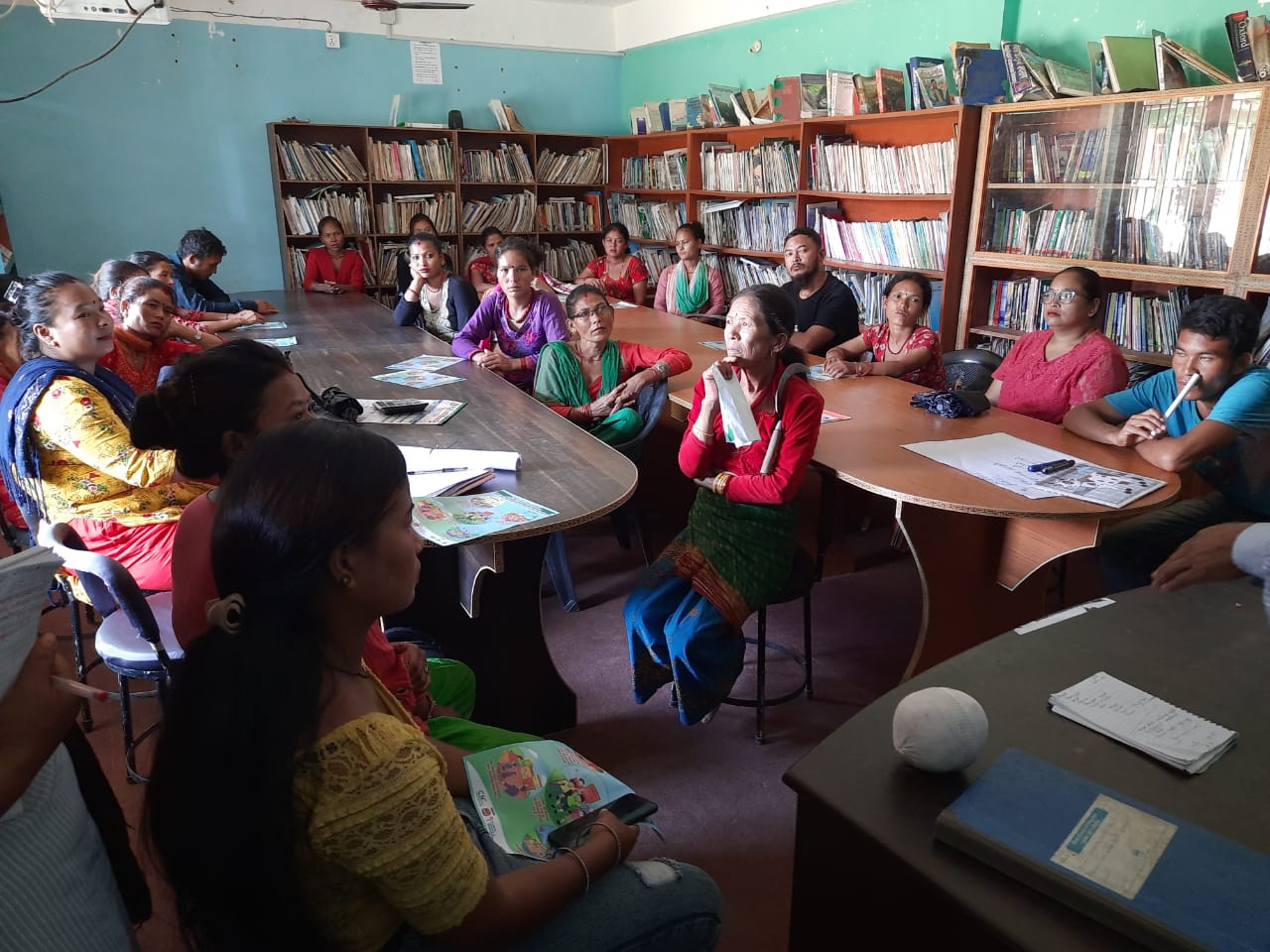 Seven Other sessions will be held in the near future, addressing key topics such as positive education or learning through playThis is done through questions and discussions, usually based on the experiences of each parent. Each of the children's behaviors as well as the adults' reactions are analyzed, with the objective ofidentify and correct possible mistakes, thus creating a healthy relationship between parents and children.
These parenting support sessions in the villages of Nepal are part of a project for the awakening of young children for which we have already launched a advertising campaign in Nepal to convince parents to enroll their child in preschool.