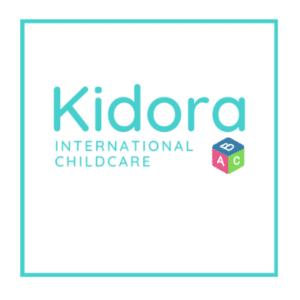 Scheduled to open at the end of April 2020, the opening of our crèche in Phnom Penh has unfortunately been postponed due to the Coronavirus pandemic. It will welcome up to 40 children from 6 months to 4 years old, in a villa of 300 m² with a garden, fitted out to protect and awaken the children in the best conditions.
Renovation and purchase of equipment from local companies is underway.
Sorya, Kidora's director and Nany, a retired daycare director and volunteer, are finalizing the establishment's pedagogical project: "We want to put the child at the heart of the project, to respect his rhythm and develop all his intelligences. The relationship with the parents will also be put in the foreground".

The Kidora nursery in Phnom Penh by Planète Enfants & Développement
This affordable nursery is for children from the emerging class in the Boeung Toumpoung district. Our objective is to promote active pedagogy and to use the benefits of the establishment to develop quality care for the little ones in Cambodia.
April 24, 2020