Looking for meaning and impact?
BECOME A PARTNER OF PLANÈTE ENFANTS & DÉVELOPPEMENT
"At Planète Enfants & Développement, we have believed for 35 years that we all have a role to play, together, to help children grow up in a better world. We are also convinced that co-construction is the key to a partnership and the key to its success. Contact me and let's talk about it. »
WHY BUILDING A PARTNERSHIP WITH US ?
To unite your employees, motivate them, strengthen their sense of belonging and pride.
To respond actively and concretely to the challenges faced by the most vulnerable and excluded people : education, professional integration, health, violence, equal opportunities, etc.
Because you are a civic organization looking for a trusted and recognized partner on the field (cooperation with local organizations and authorities such as Health, Labour and Education Departments).
A FEW WAYS TO BECOME PARTNERS:

PROJECT OR THEMATIC DONATION


SMALL DONATION (Rounded on salary or invoice)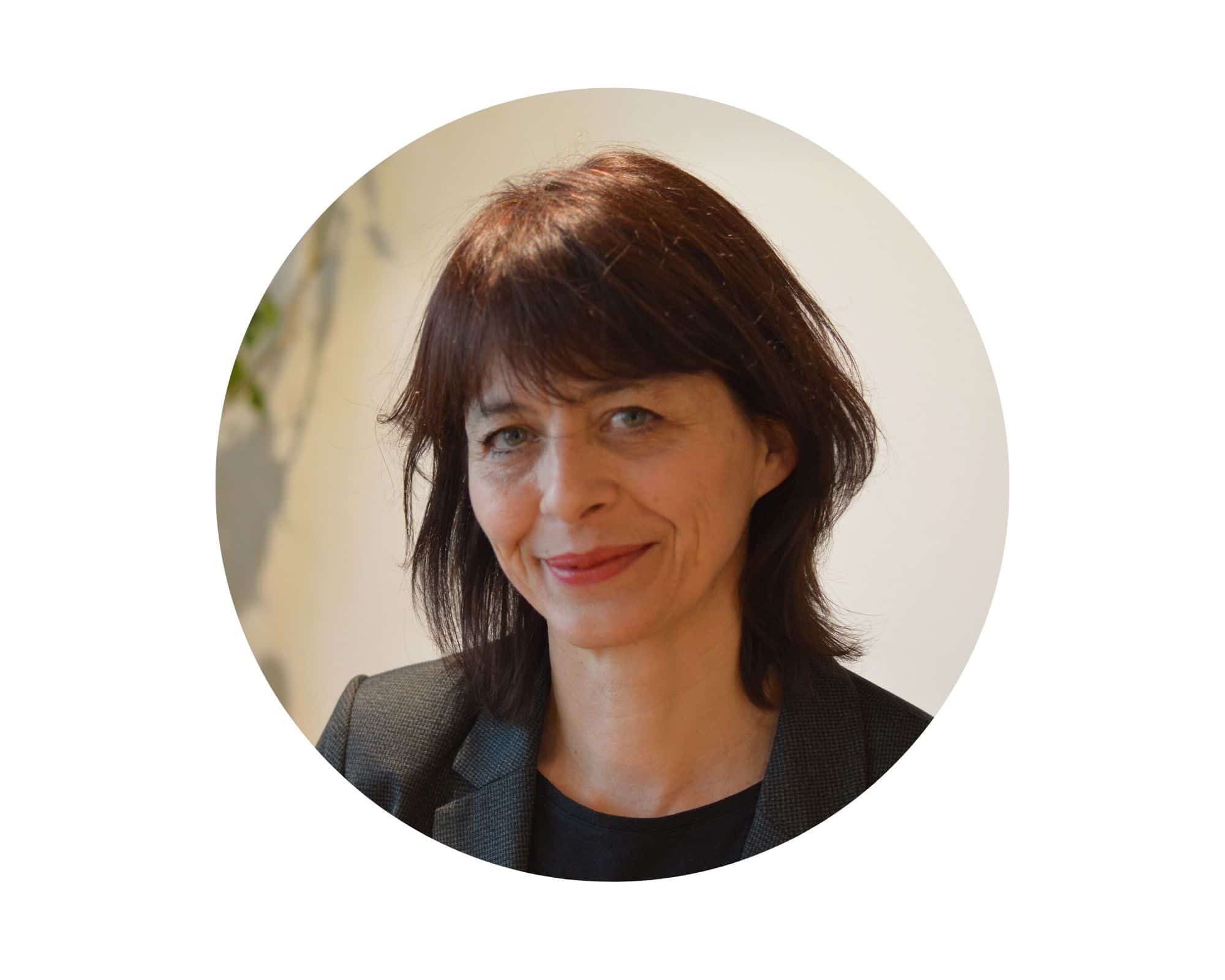 Contact us !
Fabienne Tainturier
Partnership and sponsorship Manager
E-mail : fabienne.tainturier@planete-eed.org
Tel: +33 (0) 1 53 34 86 32
Tax cut :
For any gift received, be it financial, free services, or a transfer of skills, Planète Enfants & Développement will issue you a tax receipt which will mean you can benefit from a 60% tax cut off your donations of up to 0.5% of your pre-tax turnover (with the potential to defer the tax deduction for 5 financial years).
THESE PROJECTS NEED FUNDING 
Planète Enfants & Développement, 35 years of experience serving children
If you wish to make a lasting commitment by giving access to education to 500,000 vulnerable children, become a strategic partner of Planète Enfants & Développement as part of a multi-country project deployed over 3 years.
TESTIMONIALS FROM OUR PARTNERS
"It's a fantastic team undertaking incredible work, it was really moving to spend some time with them and experience the challenges they face. I'm sure that their success is having a significant impact on the community, and it's a project that we are happy to support as a group and also as individuals ; I really believe that we have an obligation and a responsibility to support these causes. We are happy to be involved".
Steve Connolly, Project Director at Altrad
"For the Weave Our Future Foundation, supporting an organisation such as PE&D means first of all pursuing common objectives and sharing a common will to unite our means and skills for the benefit of those in need. It is also easier to work with a French organisation whose reputation and credibility are recognised by the authorities in our countries of intervention. This is the case with PE&D!".
Alain Reners, General Delegate of the Weave Our Future Foundation
Since September 2019, PE&D has welcomed 2 persons in skill-based sponsorship for administrative and financial support missions.
"It is a scheme that is progressing very naturally, thanks to word of mouth. Those who leave are happy. Those who are leaving call their colleagues. It's very positive. About 80% of our employees who have completed their missions have stayed on as volunteers".
Louis Bazire, Head of Group Volunteer Coordination at BNP Paribas.