3 REASONS TO BUILD A PARTNERSHIP TOGETHER
You federate your employees, motivate them, reinforce their sense of belonging and pride and develop your employer brand.
You respond in a concrete and active way to the challenges that the most vulnerable, the excluded, encounter: education, professional integration, health, violence, equal opportunities.
You rely on a trusted partner and recognized in the field.
Tax reduction :
Benefit from a tax reduction of 60% of the amount of your donations up to a limit of €10,000 or 0.5% of your turnover excluding taxes, whichever is higher. If you exceed the limit, you can carry the excess over to the next 5 years. (General Tax Code, article 238bis)
 "At Planète Enfants & Développement, we have believed for 37 years that we all have a role to play, together, to help children grow up in a better world. We also believe that co-construction is the key to a successful partnership. Contact me and let's talk."
Fabienne Tainturier, Head of Partnerships and CSR Projects
fabienne.tainturier@planete-eed.org / 00 33 (0)1 53 34 86 32
MICRO-DONATIONS (rounding up of salaries...)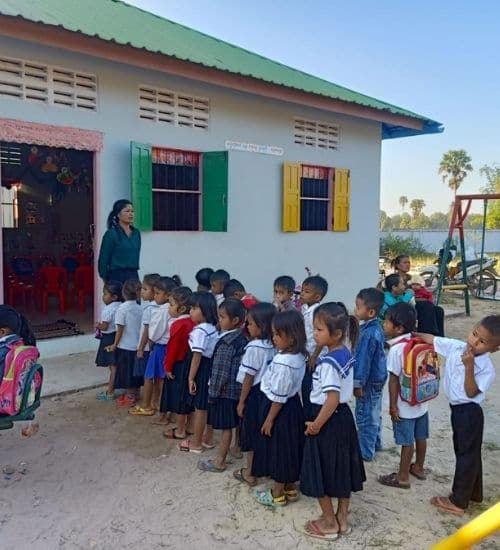 100 community preschools up to standard
In Cambodia, the poorest municipalities do not have the means to manage their communal schools at the expense of the children.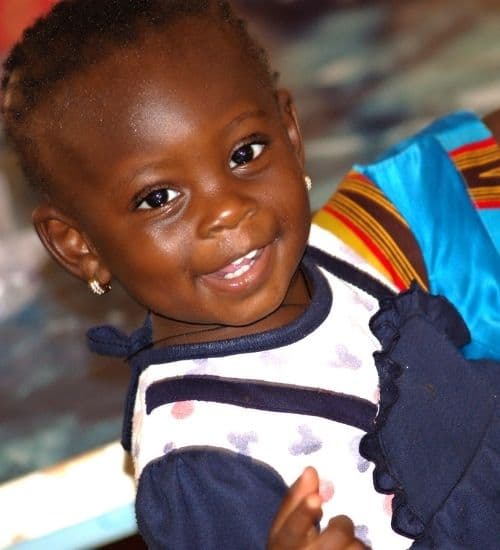 BiiBop, social enterprise for games and toys
The few daycare centers ans preschools in Burkina Faso lack games and toys to stimulate children.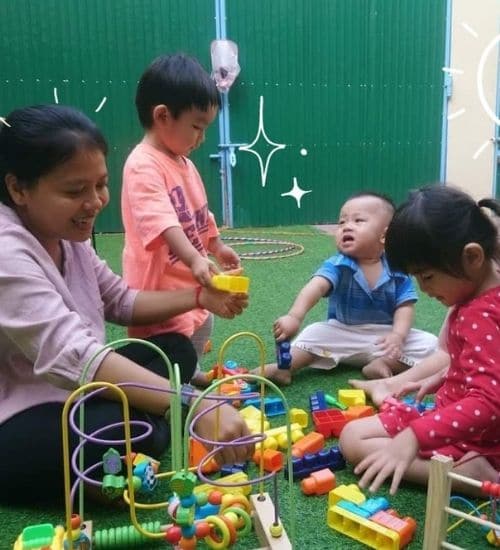 Kidora, a showcase daycare center that listens to children
The need for childcare is great in Cambodia, but professional structures are difficult to access.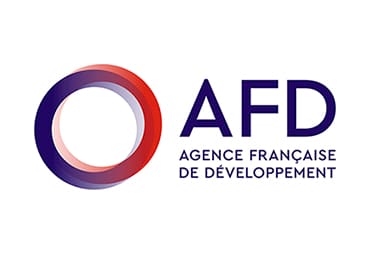 French Development Agency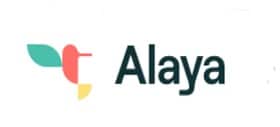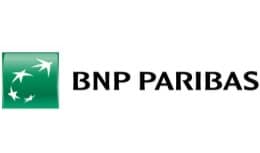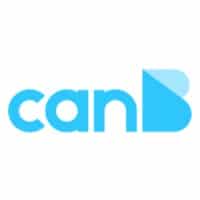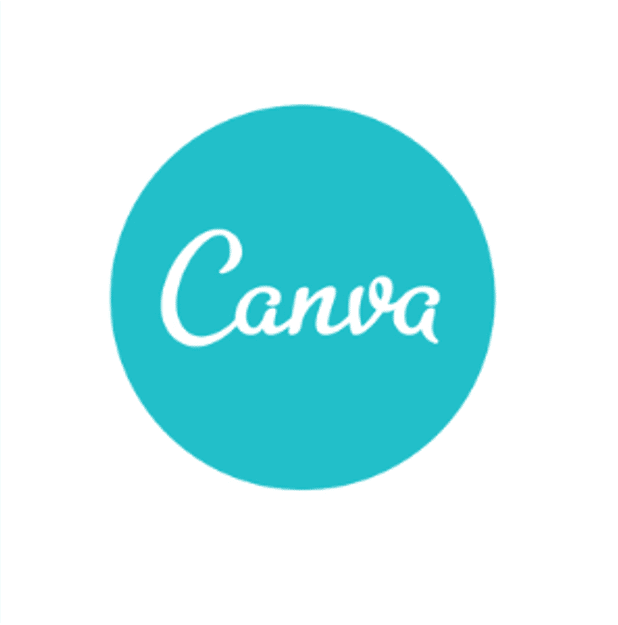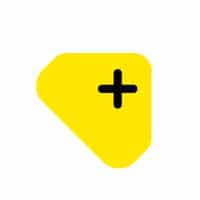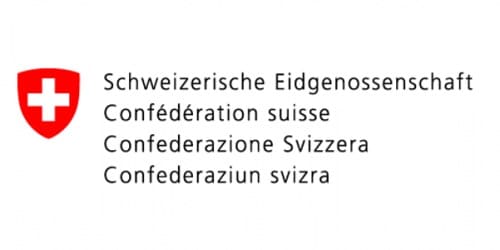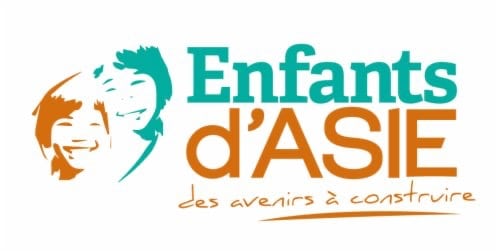 Children of Asia Association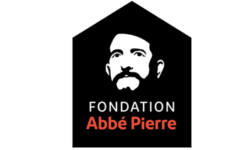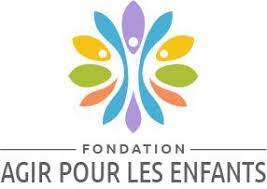 Act for Children Foundation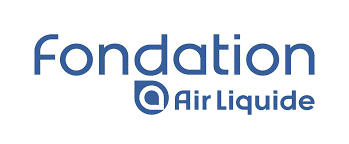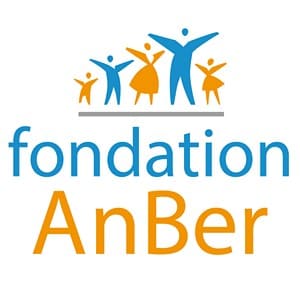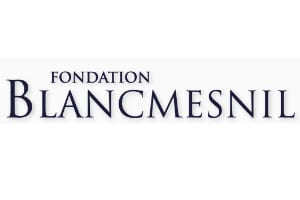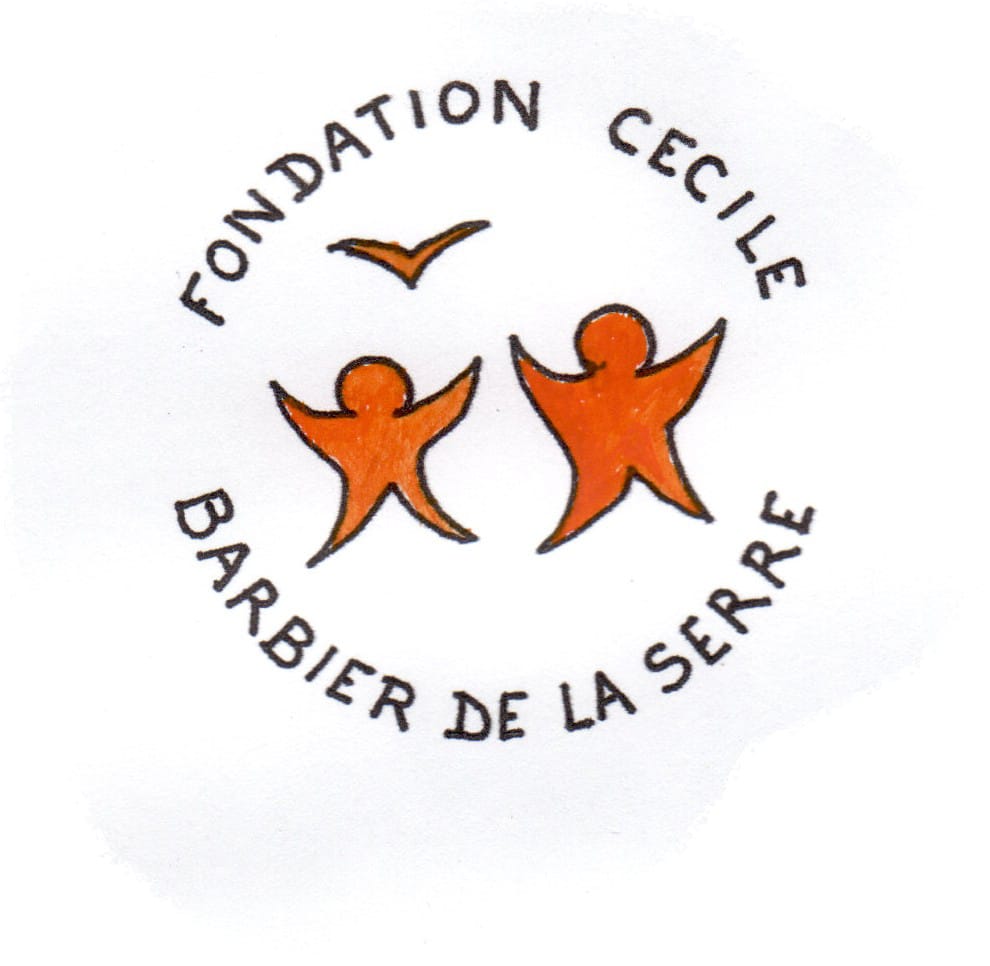 Fondation Cécile Barbier de la Serre

Children First Foundation
Monique Desfosses Foundation
Foundation for Ethical and Responsible Education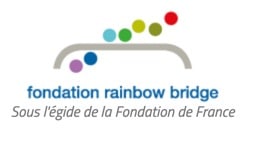 Rainbow Bridge Foundation

Raja Marcovici Foundation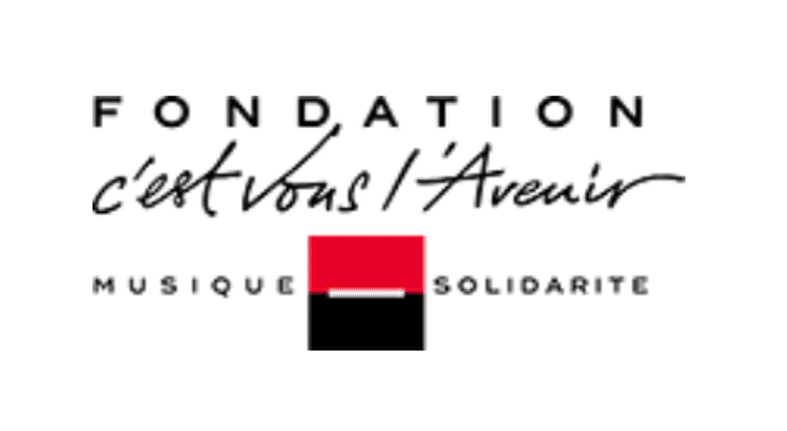 Société Générale Foundation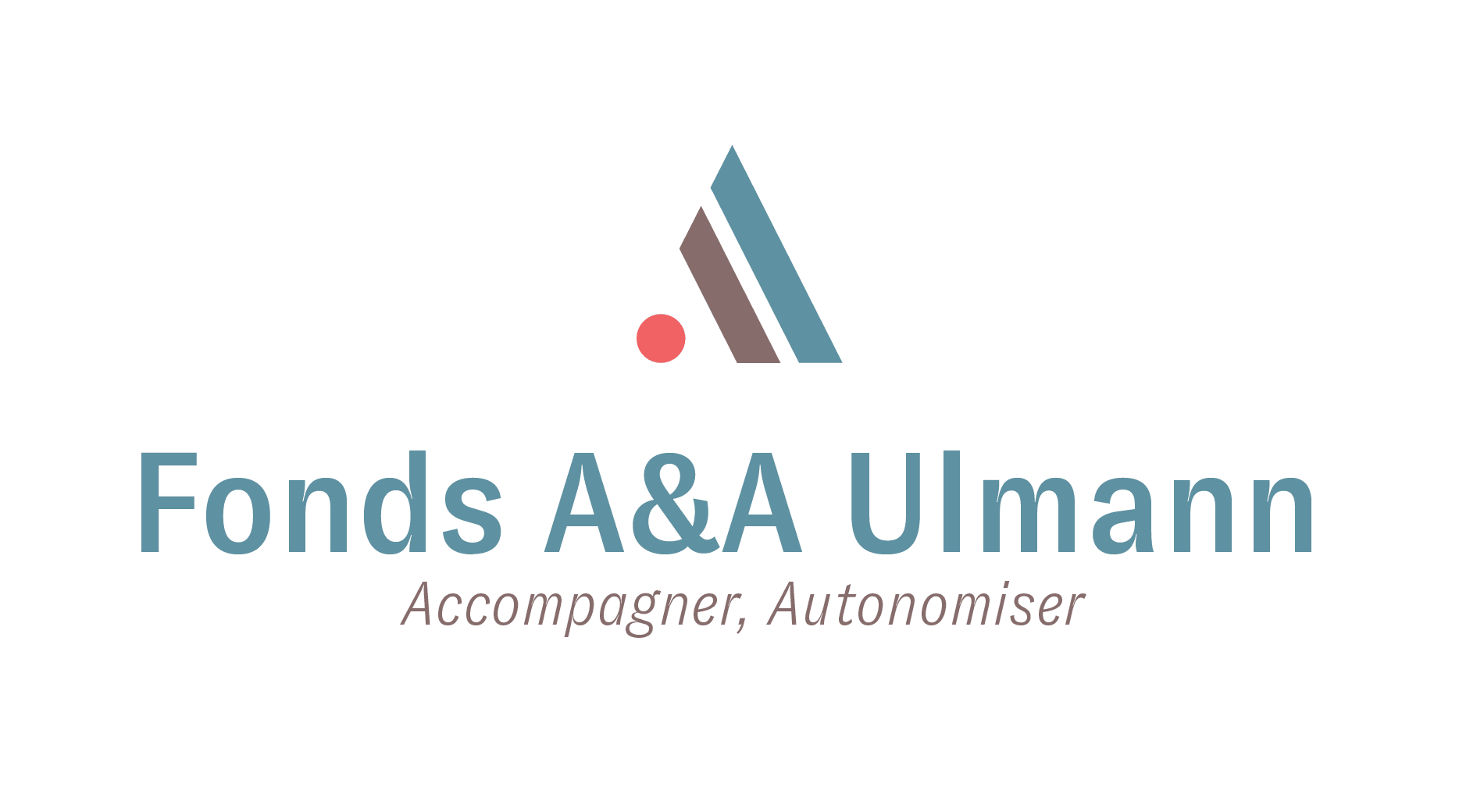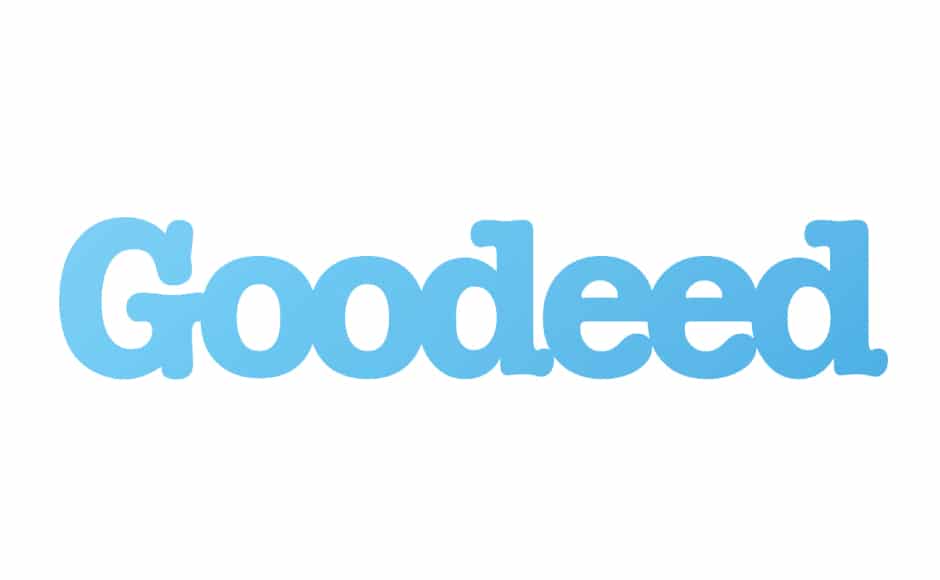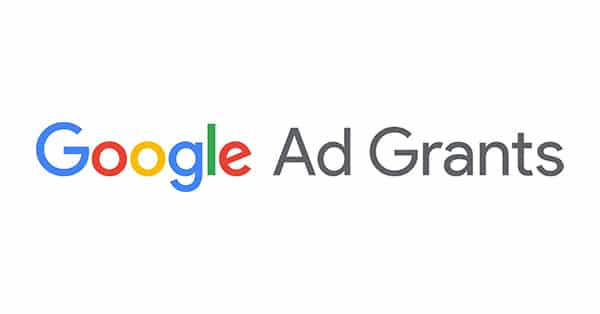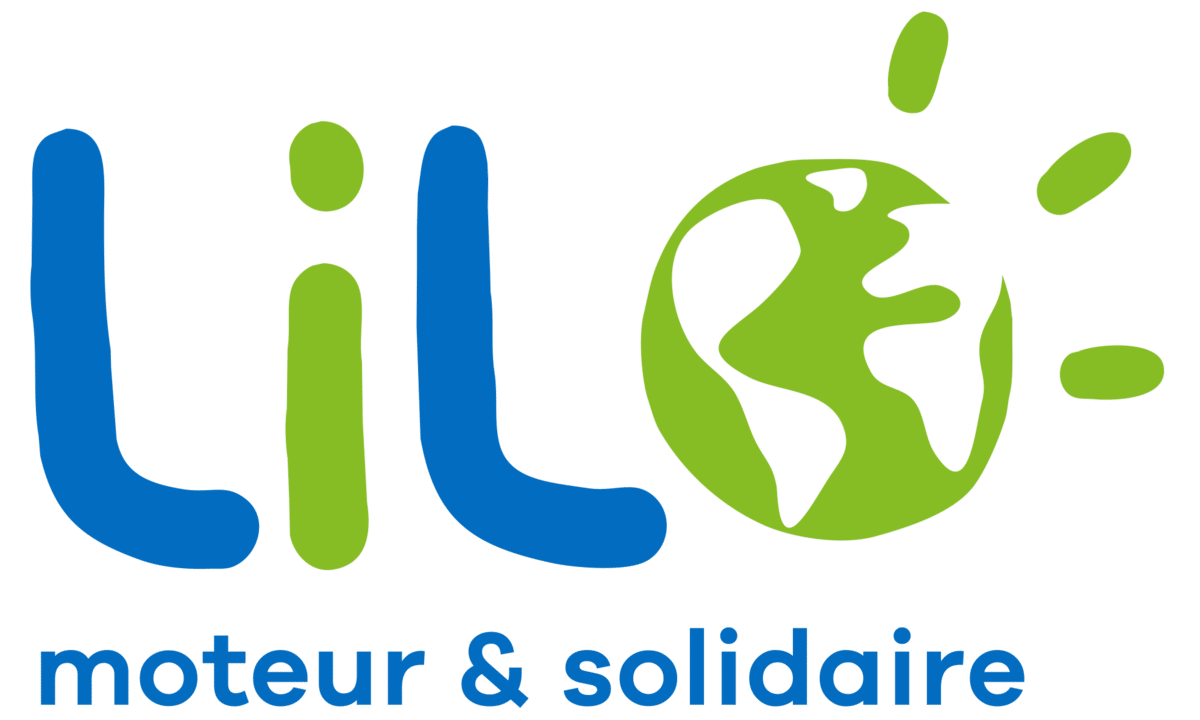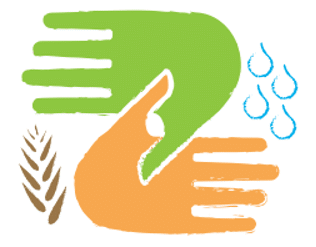 OECD - Fight Against Hunger Group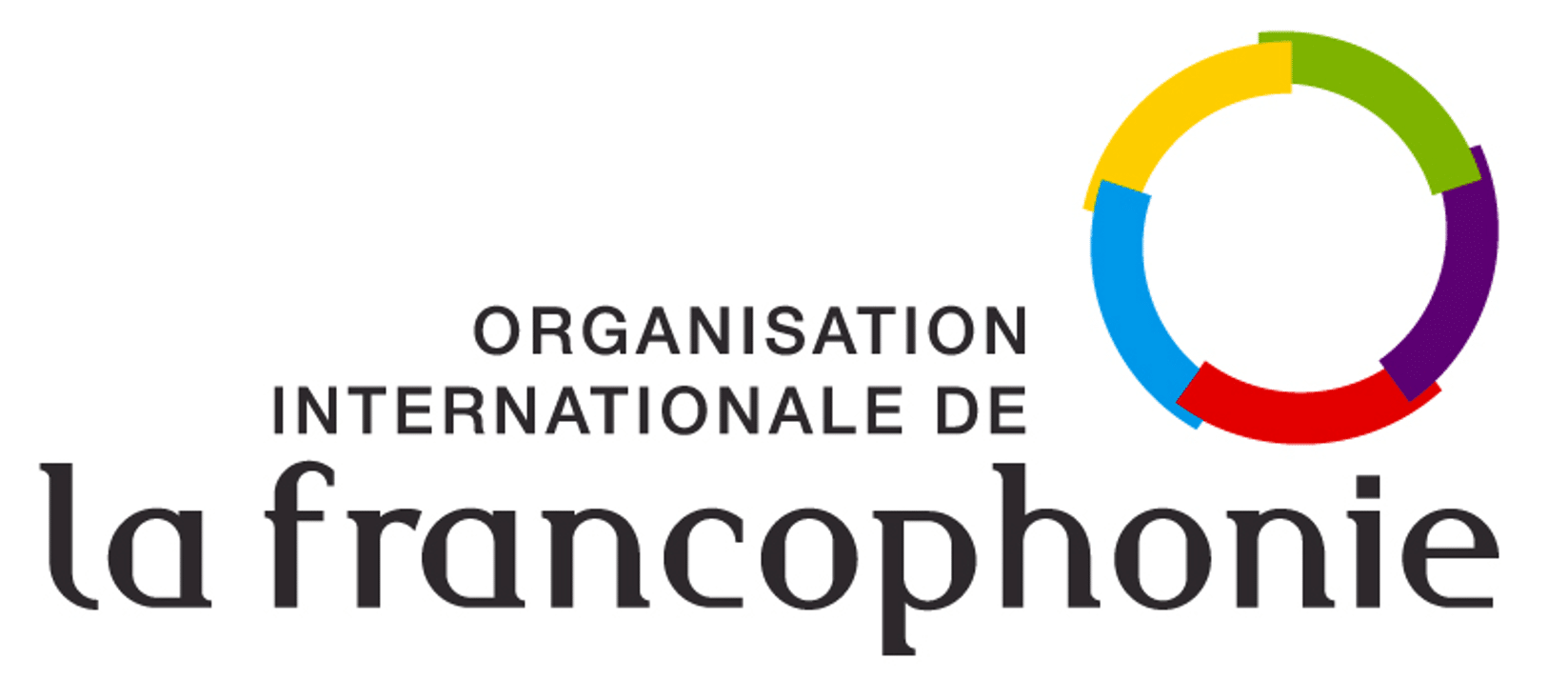 International Organization of the Francophonie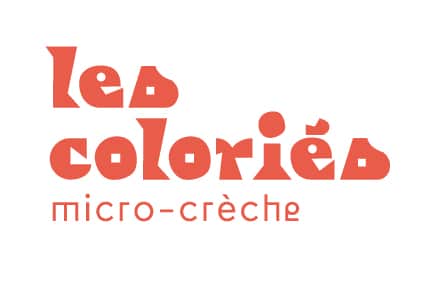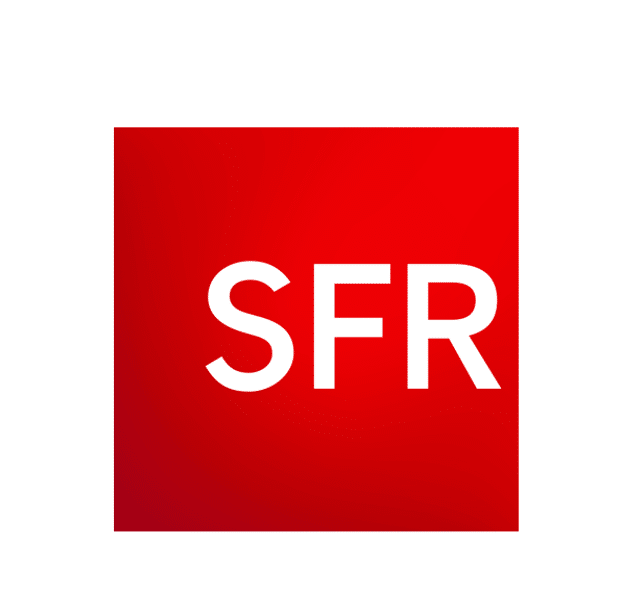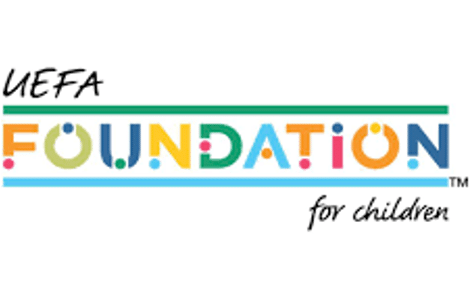 UEFA Foundation for Children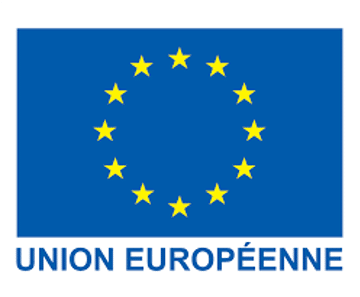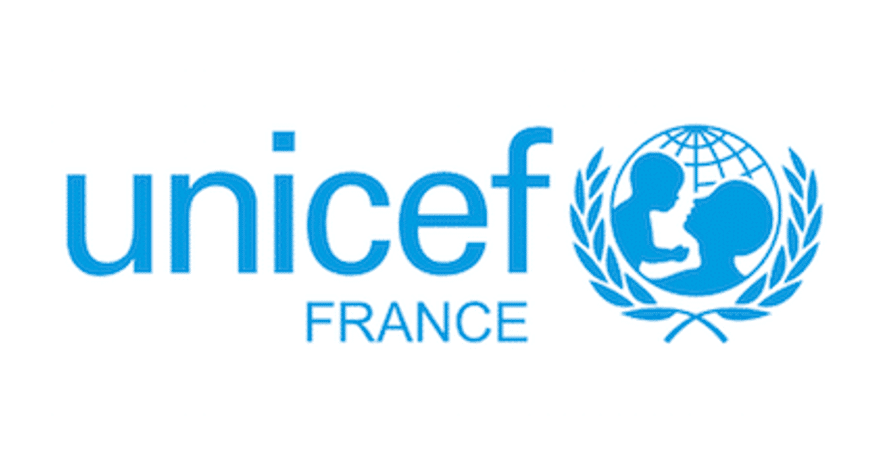 The Foundation has been supporting training for professional integration for women in Burkina Faso since 2018 alongside Planète Enfants & Développement.
What brings us together: the desire to give a chance to those who are most in difficulty.