Interview with Laurence Nail, Head of Donor Relations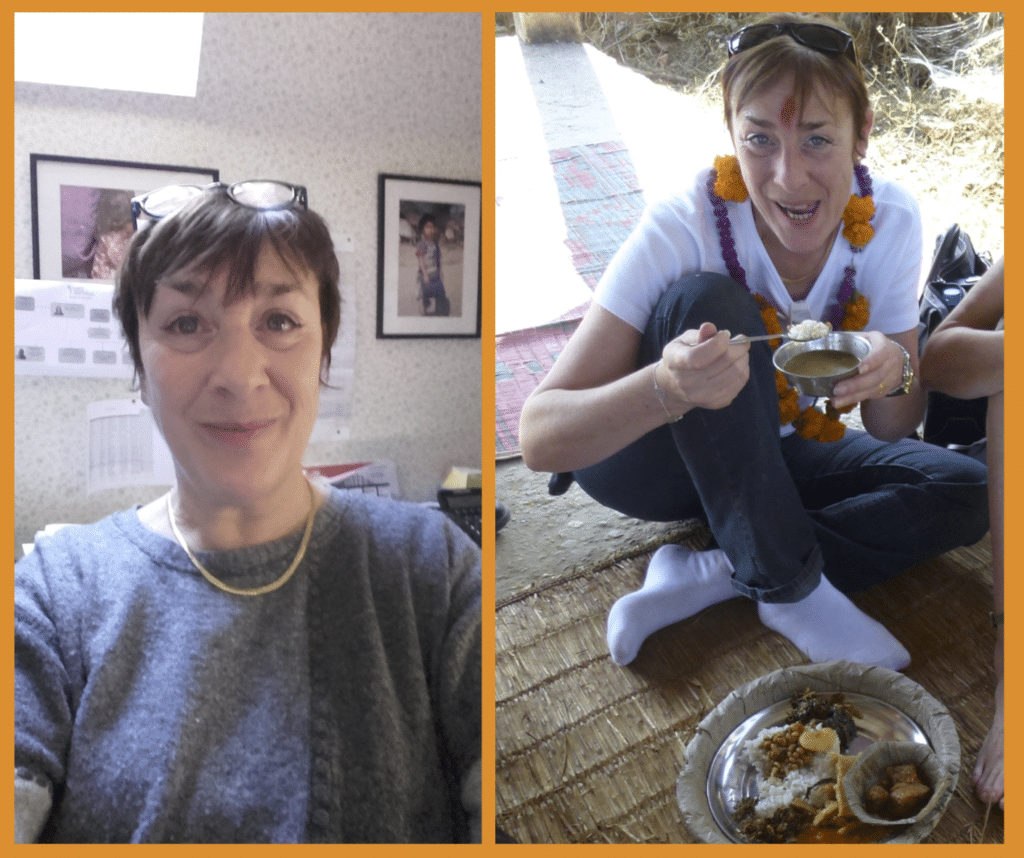 Can you tell us a bit about yourself? My name is Laurence Nail, I live and work in the French department of Indre where I was born. I like being close to nature and animals. This is one of the reasons why I chose teleworking when the association moved to Paris, but not the only one. I also wanted to be close to my parents who were already very old.
In 2019, you celebrated your 20th anniversary with the association. How did the story with PE&D start and what is your role today? After graduating from high school, I first worked for a purchasing company and then in an interim company. I arrived at Planète Enfants & Développement as a secretary, with a new eye, without any particular knowledge of associations!
Today, I still deal with a multitude of administrative tasks, but above all the relationship with our donors. I record their gifts, their wishes and answer all their questions. It requires rigour and organization and I like it.
What is your relationship with donors? I have gotten to know many donors since I arrived in 1999, so I am always moved to see that they follow us after so many years. In 2010, I had the opportunity to travel with some of them to Nepal. An unforgettable stay where we forged solid bonds. Today, I appreciate receiving their news and feedback on our projects. The digitization of all the media does not always facilitate relations but I continue to exchange with them by email to take their news.
What brings you to PE&D? Support for children and actions in vulnerable countries motivate me every day in my work. There is also a lot of energy at PE&D. Despite the times we are going through, we are all mobilized to continue and it is pleasant.

Thank you Laurence!
17 February 2021