There is strength in unity! Once more, we have proof of it. By its multifaceted characteristics, the boarding school for Chepang girls project in Nepal drew in very diverse and complementary partners. Welcoming and protecting the most vulnerable, equality and female emancipation, personal growth through sport, respecting the environment and natural disaster prevention: our 4 partners are defending these priorities by our side.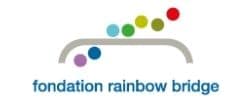 The Rainbow Bridge Foundation helps women and children build themselves up again in regions affected by natural disasters by improving their livelihoods in a sustainable manner. The Foundation renews their trust in us and supports our project with 55,000€.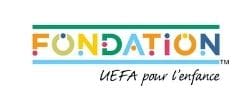 The UEFA Foundation for children commits to helping the most vulnerable by transforming fundamental values – such as human dignity, solidarity and hope – in an opportunity to better their life. With 43,000€ for this project, we are starting a beautiful partnership.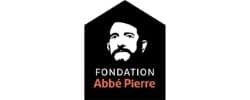 For the Abbé Pierre Foundation, a charity fighting against inadequate housing in France and abroad, suitable, dignified and respectful living conditions must be universal. Thank you for this second 40,000€ partnership.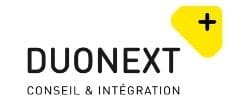 Duonext, a consultancy firm for the integration of informatic solutions, involves itself and its associates for the third year in a row with the Course des Héros.
The funding of a project often is the meeting of both public and private partners, as well as donors. We are still missing 40,000€ for this project.
If 1,000 of you make a donation of 40€, we will get there together. THANK YOU for your generosity.
Your donations are pooled and finance all of Planète & Développement's activities, unless you specifically request otherwise.
October, 3rd 2020