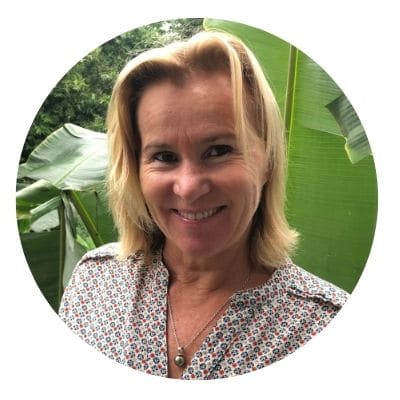 6 months ago, I hoped that the situation would be more serene today. Unfortunately, we remain worried for the least privileged.
Only the borders of Burkina Faso have opened up again. They continue to be closed in Cambodia, Vietnam and Nepal, subject to a few exceptions. This is a disaster in these countries where so many people's livelihoods rely on tourism. Nepal, which is undergoing a second Covid-19 wave since mid-July, is still confining half of its population. The entirety of the Kathmandu valley and the Dhading district is at a stop. The country is sinking into the economic crisis.
Even though life has nearly gone back to normal in Cambodia, schools remain closed by precaution. Only international schools able to put in place a drastic security protocol have reopened, others will have to wait until January 2021. School is set to start up again on the 1st October in Burkina Faso. We hope for it to start in November in Nepal.
Despite the challenges faced over the past months, our teams remain more than ever committed.
Some projects have been delayed due to Covid-19, but we are bouncing back to stand by the populations. To give a few examples:
With the financial support of UNICEF, we are carrying on with our Elephant Memory project and will be installing hand-sanitiser dispensers in 25 new schools in Burkina Faso by the end of 2020.
In Cambodia, we are putting everything in place to welcome, from 2021 we hope, the children of garment workers in new nurseries built in their villages.
In Vietnam, in our fight against violence targeting women, we will start the renovation of a daytime welcome centre with our local partner SCDI.
In Nepal, we are doing our best to ensure the construction and opening of the new boarding school for Chepang girls in the beginning of 2021. We are also looking into remote learning in case schools remain closed for longer.
Out-of-school girls in penniless families are still at risk of premature weddings. We need to do everything we can to save the fruits of decades of work.

Emmanuelle Bourgueil
President