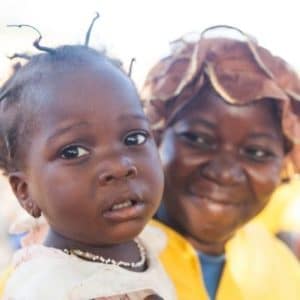 Like Rakieta or Balguissa, 150 women between 18 and 35 years old participated in the 12 days training program offered by PE&D in December in Ouahigouya, northern Burkina Faso.
They are now in a 3-month internship in day nurseries, where they will validate a first level diploma BQC (Basic Qualification Certificate) and become kindergarten assistants.
We will provide them support to find a job or set up a mini-nursery.
For some of these women, who were already working with children it is an opportunity to become professionals, for those without a job, it will be an opportunity to start a new professional life.  
A second set of training for 150 women is scheduled for the end of 2020 in Ouagadougou.
24th April 2020