Whether it is to acquire new territories or new skills, we systematically seek complementarity with other actors. Nothing revolutionary, in union there is strength…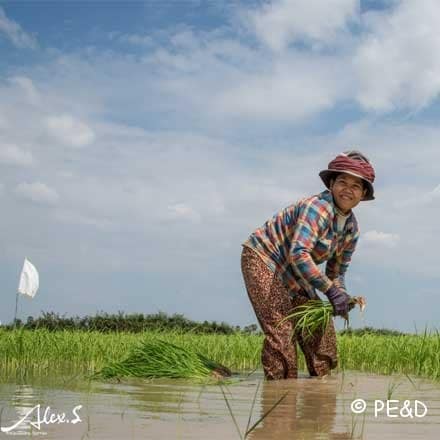 Thus, in Vietnam, we have just developed a program for the fight against violence towards women, "Hy Vong" (Hope), with another French NGO, Batik International. Both of our organizations work in the country to promote equality amongst men and women; PE&D at Ho Chi Minh City and Batik at Hanoi. Batik works to prevent violence, while PE&D protects victims. In all cases, public actors, civil society, and communities are involved in the diagnostics and solutions put in place.
This new project will allow us to exchange skills and knowledge, and ultimately, effectively and completely respond to gender-based violence. 
Three impacts expected by 2022: 
1. 120 students will understand and pledge against gender-based violence, among them, the future leaders of Vietnamese society
2. The victims of gender-based violence will be identified and supported
3. Public debates will integrate gender issues 
The fight for equality is now a crucial topic in Vietnam! 
March 25, 2019