Heroes Run, wassat?
Through this sports event of solidarity, the runners can raise funds for the causes they defend by sharing the fundraising link to their family, friends and colleagues. Each runner should pre-collect at least 250 euros in order to join the run.
This year the Heroes Run will take place on June 17th at the Park of Saint Cloud.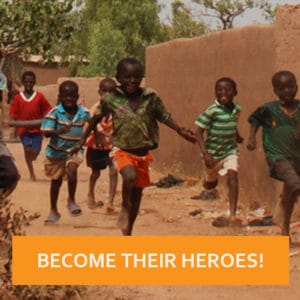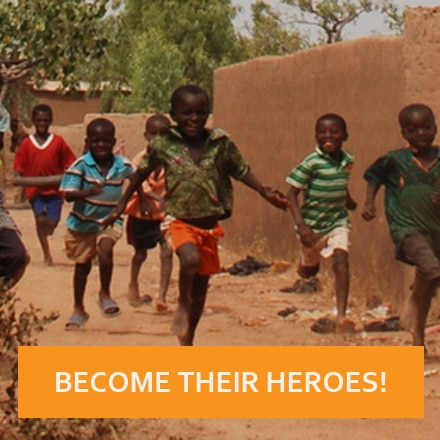 Those who will run for us will help finance the "Early Childhood Development" project at Burkina Faso, a project that aims to better preschool education for vulnerable children from 3-6 years old, giving them a chance to thrive at school. Having created 12 schools in the country and having raised preschool enrollment rate from 4 to 30 percent in the areas of intervention, we are now working on bettering preschool qualities in two ways:
Train instructors to acquire a pedagogical method that is not only based on professional expertise, but also imbedded in the context of the country.  We have currently 700 preschool instructors in Burkina Faso.
Create a social enterprise of solidarity that makes educational toys 100% made in Burkina Faso, in order to facilitate the psycho motor awakening of young children.
Our goal is to collect 15000 euros so that we can make a significant contribution to this national scale project, and we need your help!
So, do you want to wake up the Super Hero that sleeps inside you? Follow the instructions by clicking HERE!
Feel free to contact us at the email address below for any questions: marion.bonnot@planete-eed.org