Léa Cerveau organizes parent/children monthly yoga classes at free price, and all the benefits will go to Planète Enfants & Développement.
A beautiful initiative that creates an opportunity for a nice family moment, while at the same time allowing children and their family at the other end of the world to benefit from our project.
She is here to share her experience with us.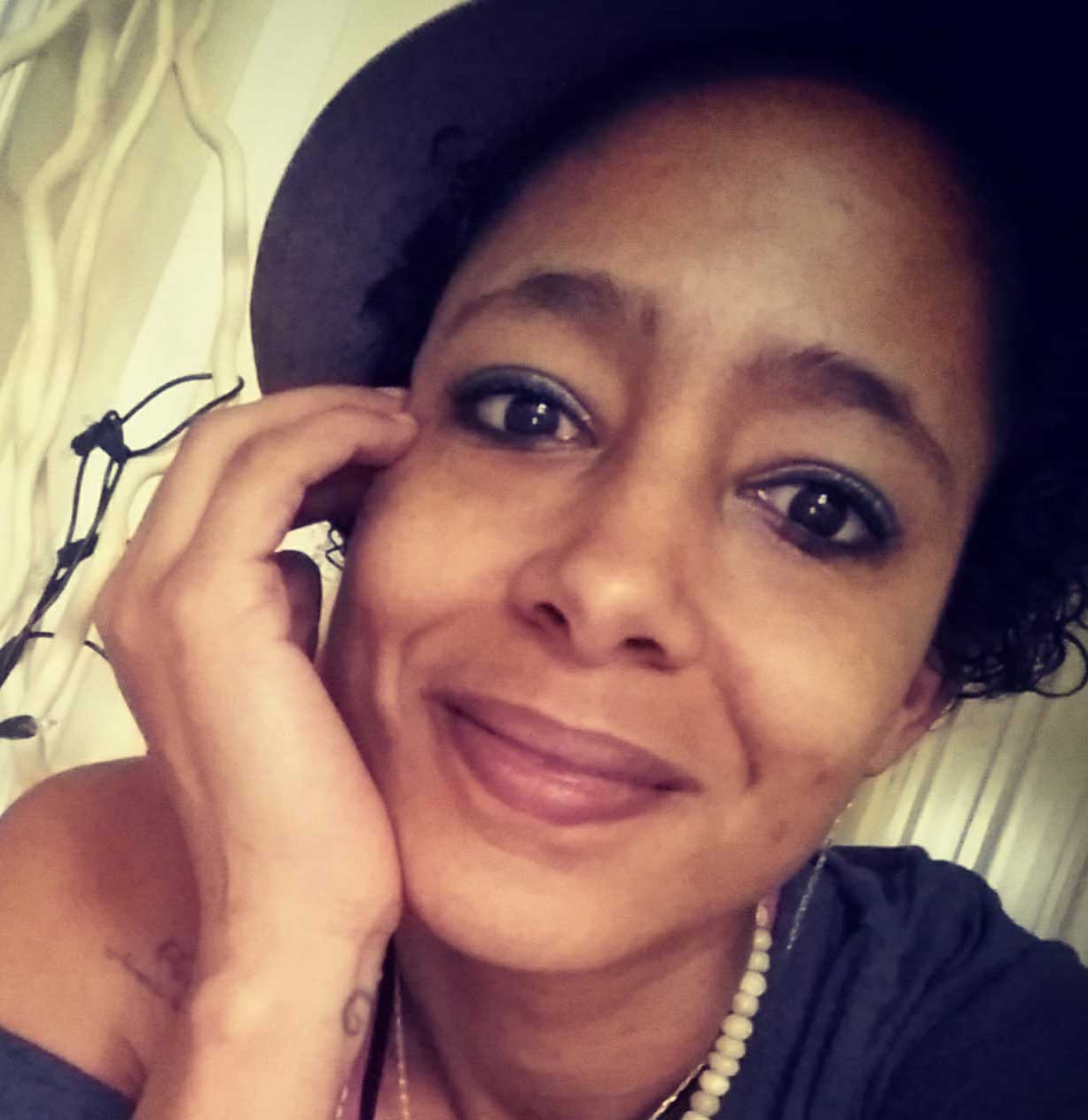 "I've learned yoga when I was young with my grandfather, and after practicing it for several years, I've decided teach myself prenatal yoga, postnatal yoga, and yoga for children. During my days as a payed employee, I've always been seeking how to give meaning and ethics to my work. So rather naturally, when I've decided on self-employment, I took the chance to engage in philanthropy. I contacted several associations and I was drawn by the projects and values at Planète Enfants & Développement. As a mom of two and almost three kids, I am very aware of the importance to protect children across the world. Particularly in Nepal, the country of my dreams."
Centre de Yoga & Sens-Créteil
www.yogaetsens.com