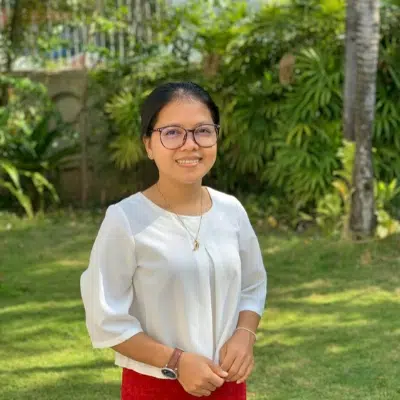 Discover the portrait of Sorya, Director of the new Planète Enfants & Développement nursery which should open its doors at the end of 2020 in Cambodia.
Sorya joined our team in Phnom Penh because like us, she is convinced that education is a major asset for the future.
"I have a degree in Early Childhood Care and Development and have worked for over 9 years in the field of education in schools and high schools in Phnom Penh. I joined PE&D because I have a strong desire to make a difference for the next generation.
February 28, 2020