Following the General Assembly of June 22, 2019, Emmanuelle Bourgueil was elected President of the Board of Directors of Planète Enfants & Développement. She answers our questions, an opportunity to know her better!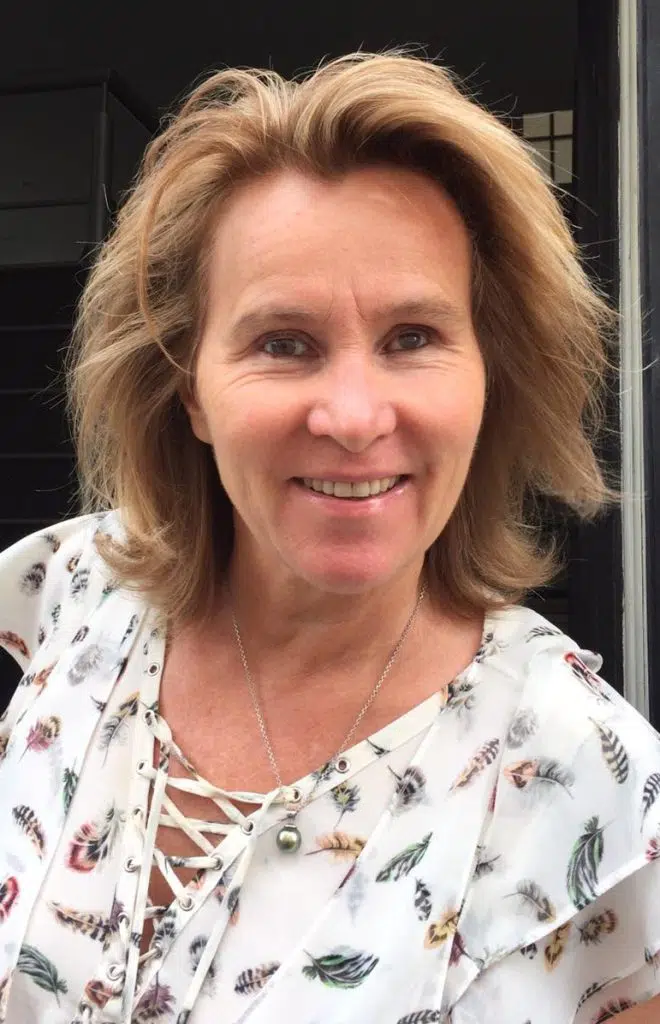 1- Why and since when have you been involved with Planète Enfants & Développement?
During a trip to Nepal with my family 12 years ago, to visit a close friend, Stéphanie Selle, today co-director of the association and then head of mission in the country, I was touched by her commitment and by the immensity of the task to be accomplished to protect the most vulnerable children and help them grow up in a better world. When I returned, I decided to get involved in my turn, by joining the board of directors and held various positions, vice-treasurer, treasurer, vice-president for 11 years.
2- How do you see your new role as President?
After a career in a large international group, I am currently developing a project to create a company in the circular economy, driven by the desire to put my experience at the service of causes that go in the direction of sustainable development and the protection of vulnerable populations. My nomination as president is part of this process with the ambition to position myself as a resource to help the permanent members to develop actions for the full success of the association's mission.
3- What can we wish you for these three years of mandate?
To continue the momentum, the energy instilled by the formidable permanent and volunteer teams, that we continue together to be animated by this optimistic, agile and benevolent state of mind in the service of the impact on the field for the influence of the values of the association.
Find the composition of our new Board of Directors here
July 2019